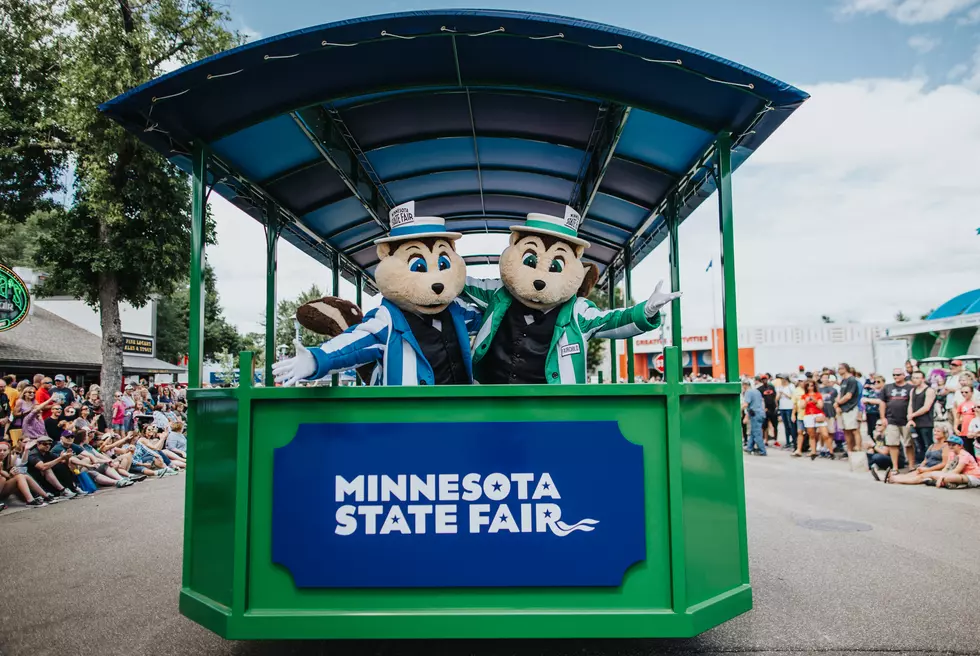 Psst: About 100 Vendors Back Out Of The Minnesota State Fair Every Year
Minnesota State Fair
There has been a big deal made about the 150 vendors who are "backing out" of the State Fair this year. While that number seems high and makes for a big headline, the fact is about 100 vendors back out of the Fair every year, according to the Star Tribune.
State Fair spokesperson Danielle Dullinger told the Star Tribune that 150 vendors from the 2019 fair would not be returning. She also noted that this number is '50-75' vendors higher than usual years.
So in a normal, non-pandemic year about 75-100 vendors back out from appearing at the Great Minnesota Get Together.
So, while there does seem to be some correlation between the pandemic and people pulling out of the Fair, the exodus isn't nearly as dramatic as the headlines would indicate.
The Star Tribune story also noted that zero food vendors are currently planning to back out with some citing the pandemic as the main reason and others saying they just don't have enough staff to work the entirety of the event.
The Fair took some heat earlier this month when it announced there would not be a mandate for fairgoers to wear masks or prove that they have been vaccinated against COVID-19. Many Twin Cities media outlets will no longer be broadcasting from the Fair.
Will you be attending the State Fair this year? Do you think the Fair should have done more when it comes to its COVID-19 policy?
12 Items You Didn't Know Were Invented In MN (And A Few You Did)