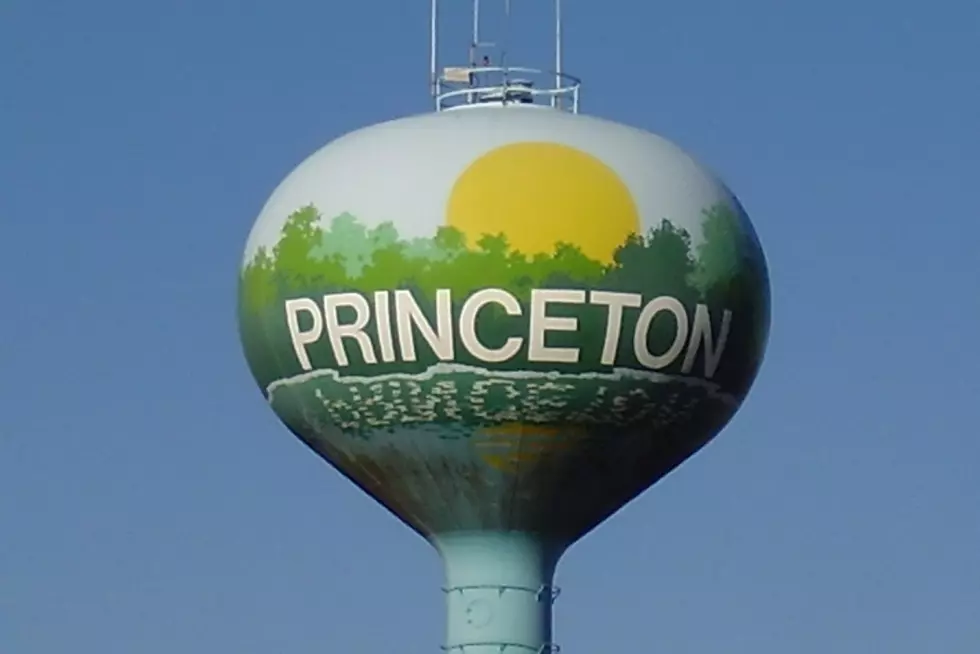 Princeton Business Park Nears Completion
Photo: City of Princeton/Facebook
PRINCETON (WJON News) - Princeton is one step closer to completing the business park projects.
The city was awarded a $750,000 grant to assist in the final street and utility improvements at the park, which boasts 44 acres over 5 lots for industrial development.
City Administrator Michele McPherson says the construction started this summer.
The state is fond of using the term shovel ready. In our case, we have a public street, we have sewer and water, there are streetlights, and there's even a trail on part of the industrial park which connects to other trail facilities that we have going farther south. So people can get out of their office for 10-15 minutes during the day and go for a walk in a facility that is safe and not having to walk in traffic.
The business park will boast 44 acres and five lots available for industrial development. The city hopes to create or retain 801 jobs and attract $63 million in private investment in five years.
Element Group, a metal fabrication and finishing company, is the first business to commit to a lot for a planned $15.6 million facility expected to create or retain 165 jobs.
McPherson says other companies are looking at lots now that the $1.8 million infrastructure project is nearing completion.
READ RELATED ARTICLES
LOOK: Counties with the most bridges in dire need of repair in Minnesota
Gallery Credit: Stacker