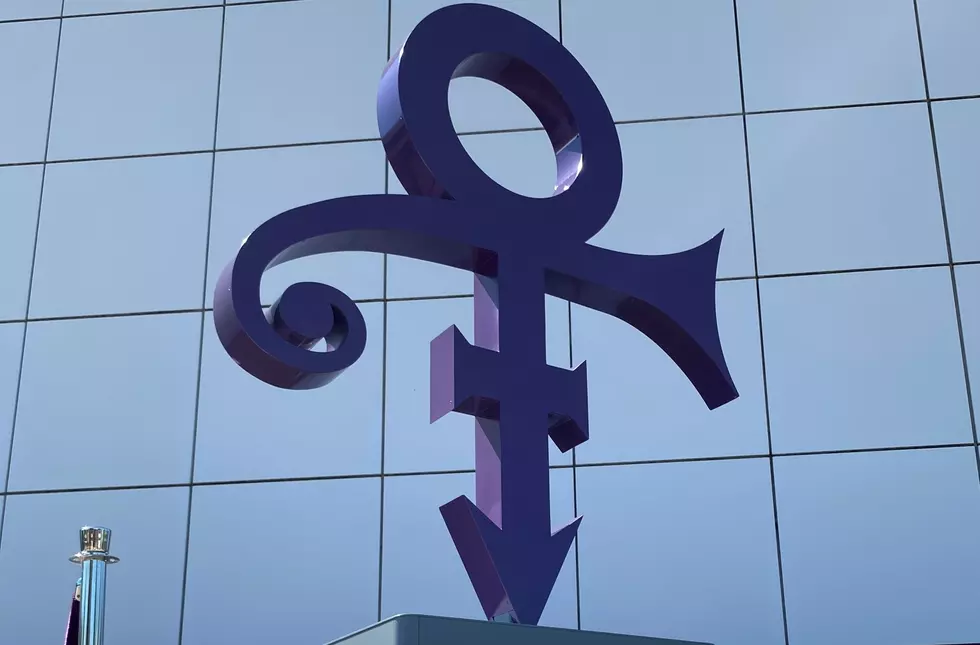 Prince's Paisley Park in Chanhassen Reopening Friday, January 15th
Photo Credit: Paisley Park
The state of Minnesota is coming out of a bit of a COVID hibernation. Governor Walz allowed bars and gyms to open back up again, and other businesses are following suit.
One of them being the home and creative space of our very own Prince. Paisley Park in Chanhassen will be open to visitors once again on Friday, January 15th, and there will be some changes:
One of the significant updates includes a redesigned retail area. Paisley Park has also implemented health and safety protocols to ensure a comfortable experience.
All guests will have to do a minor COVID-19 screening before entering and will be asked a series of health-related questions when they arrive at Paisley Park for their tour experience.
"no touch" admission process
Cash is not being accepted, and credit card readers are being sanitized between every transaction.
Building capacity has been reduced to 25%
Public restrooms now have contactless door opening and closing capabilities.
A deep cleaning of the entire facility happens every Wednesday.
Friday also marks the start of the facilities winter hours for tours:
Thursday-Friday: 9am-5:30pm
Saturday-Sunday: 9am-7pm
The estate will be open on Martain Luther King Day as well (Monday, January 18th) for guests to tour.
Tickets need to be purchased online in advance, and they are offering a special 20% off discount right now when you use the code "FAM2021" at checkout through the end of February. For ticket and tour information, check out the Paisley Park website. 
Enter your number to get our free mobile app
10 Things Minnesotans Pretend to Like But Actually Don't