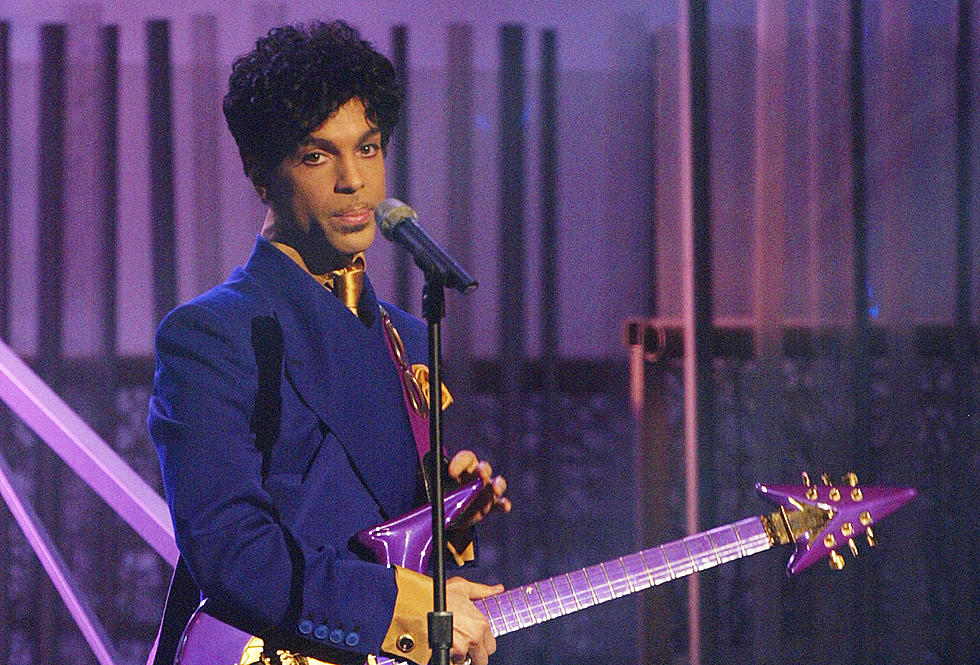 Prince Once Rented, Transformed NBA Player's Home Without Asking
Frank Micelotta, Getty Images
"Nobody really wants to sue Prince!"
Former NBA All-Star Carlos Boozer recently sat down with ESPN to tell a true story about the time Prince rented his home and changed everything.
According to the ex-Cavaliers/Jazz/Bulls/Lakers player, he'd bought a new home in LA back in 2004 or 2005. A number of people had expressed interest in renting it, but he wasn't interested. Until, that is, his agent reaches out to say someone was willing to rent his estate for $95,000 a month.
"I was like, 95 grand a month?! Is that a typo, is that an error?"
Convinced, he goes to sign the paperwork and finds that the client is none other than Prince.
A few months later, Boozer continues, he tore his hamstring and needed to do some rehab in LA. So he decides to swing by his place and check in. That's when things got a little weird.
"I go to what I think is the property, and I'm like, I think this is my house. I know I haven't spent much time here, but this don't look like my house."
As he drives up the driveway to the home, I finds a "big, purple rug" from the front gate to the front door. Stepping inside, Boozer found that all of his furniture had been moved out and replaced with Prince's own. Prince had replaced carpet, put up a picture of himself in every room, turned the weight room into a nightclub, turned a guest room into a hair salon, put up a purple heart-shaped mirror in the bathroom.
"I'm really upset because this was not part of the agreement..."
His lawyer said he could sue if he wanted, but "who really wants to sue Prince?"
Out of nowhere, Boozer gets a call at 3:00am from Prince who is on tour in Asia, assuring him that when the lease is up Prince will return everything to normal -- "when I move out, the house will look like I was never there."
Sure enough, come move-out day, Boozer returned to his property to find everything back the way it had been.
"I think he wanted the house to feel like his every time he stepped in it."
Watch the full story here: