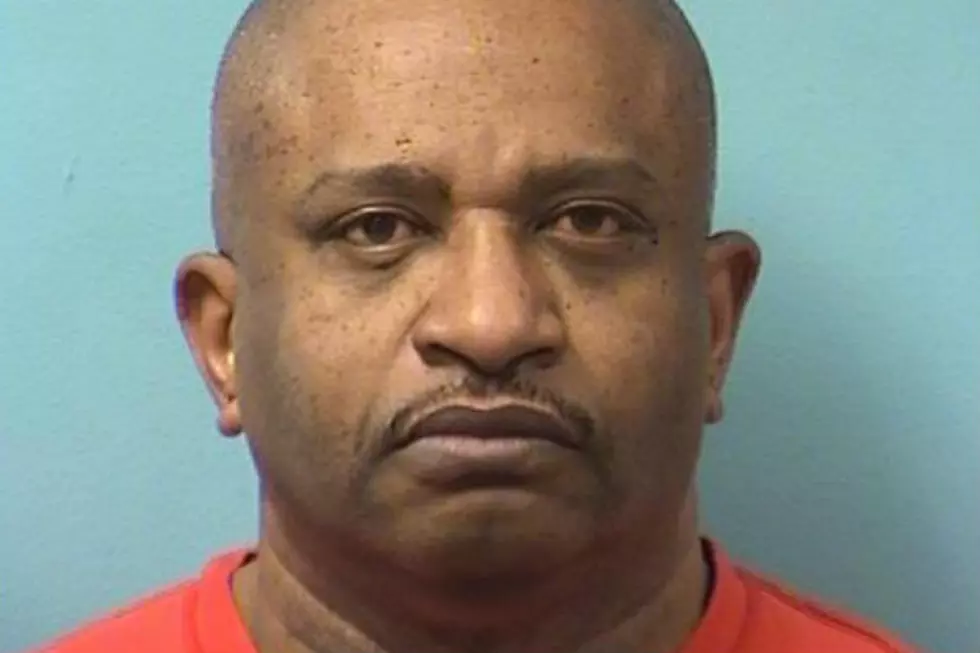 UPDATE: Name Released of Waite Park Shooting Suspect, Victim Expected to Survive
Herbert Campbell, Stearns County Jail
WAITE PARK --The name of the suspect involved in the shooting on Waite Avenue in Waite Park Monday night has been released.
Waite Park Police Chief Dave Bentrud says the suspect is 54-year-old Herbert Campbell of St. Cloud. Campbell was taken to the Stearns County Jail, specific charges are still to be determined.
The victim's name has yet to be released but Bentrud says he is now in stable condition and is expected to survive.
Bentrud tells WJON news that a Stearns County Deputy was flagged down by a witness who said there had been a shooting.  The incident happened just after 8:00 p.m. Monday in the 200 block of Waite Avenue.
The deputy was able to turn his squad car around and saw the armed suspect directly in front of him and immediately arrested the suspect.
Officers from several police departments were on the scene of an incident along Waite Avenue in Waite Park.  Squad cars from the Stearns County Sheriff's Office, Sartell Police, and St. Cloud Police are all on scene assisting the Waite Park Police Department.
St. Cloud Assistant Police Chief Jeff Oxton tells WJON that the incident happened in Waite Park, not St. Cloud, and that his department is just assisting on the scene.  Oxton also says the incident did not happen on Crossroads Mall property, and that the mall was not impacted by this incident.
Bentrud says he may release more details on Tuesday morning.