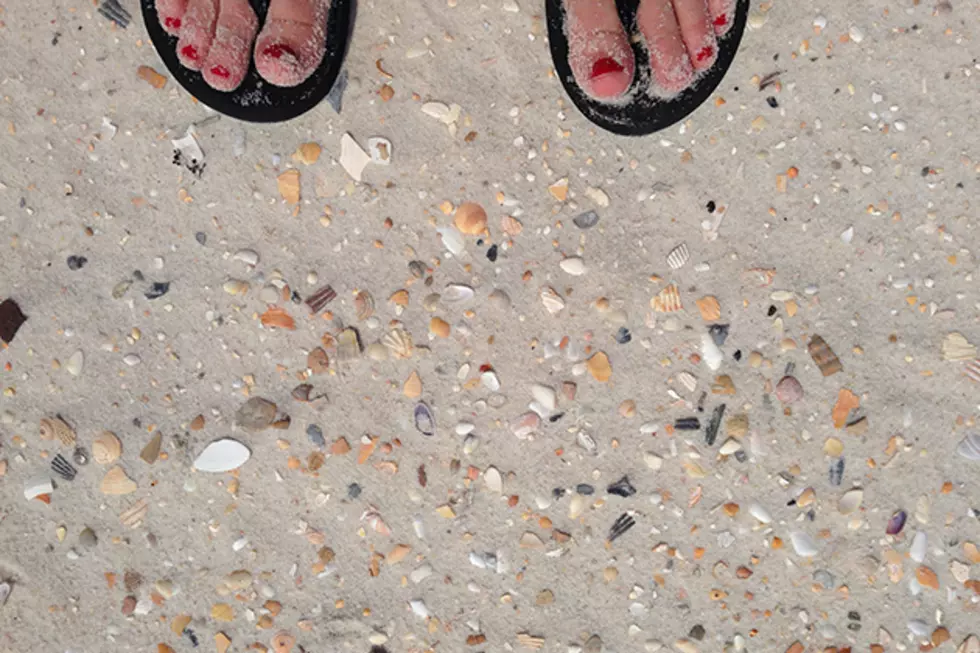 Pensacola's White Sandy Beaches Are Amazing
Lucy / Townsquare Media
With all this talk about Dream Getaways, I thought I'd share a couple pictures from my recent vacation in Florida.  The first half of the week we spent in Miami and while the beaches there were amazing, they didn't hold a candle to the beauty of the beaches in Pensacola, Florida.
We took a boat out of the Pensacola Bay and out by the Gulf Islands National Seashore.  The land there is protected and the only practical way to get there is by boat, so people were scarce.  We basically had the beach to ourselves.  It was incredible.
Just an idea as we're getting close to finding our first winner.  Good luck!