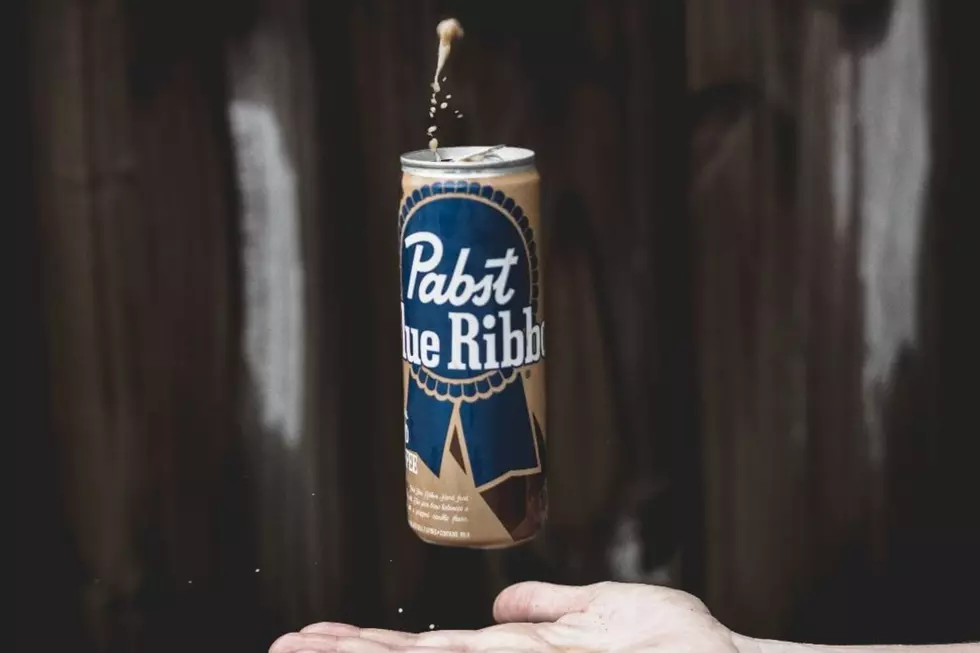 Pabst Blue Ribbon Hard Coffee Now Available in Central MN
Edgar Garcia (@edgarallanskywalker) via Instagram
Last summer, Pabst Blue Ribbon (otherwise known as PBR) turned heads when they announced they were launching a line of hard coffee.
Initially only available in five states -- Pennsylvania, Maine, New Jersey, Florida, and Georgia -- Pabst Hard Coffee has been rolled out nationwide over the past month and is now available in Minnesota!
"Pabst Blue Ribbon has always been a brand that pushes boundaries and celebrates those who experiment and try new things," Thrillist quotes John Newhouse, brand manager for PBR. "Hard Coffee is an opportunity for us to pioneer a delicious and fun new drink, and give America something unique."
The 5% ABV Hard Coffee is made with Arabica and Robusta coffee beans, "rich, creamy American milk," and infused with vanilla. "It's a latte that happens to contain alcohol," says PBR on Facebook.
According to the website locator, Pabst Hard Coffee is available at over 50 liquor stores, retail stores, bars and restaurants around St. Cloud.
Have you tried Pabst's Hard Coffee yet?
Enter your number to get our free mobile app