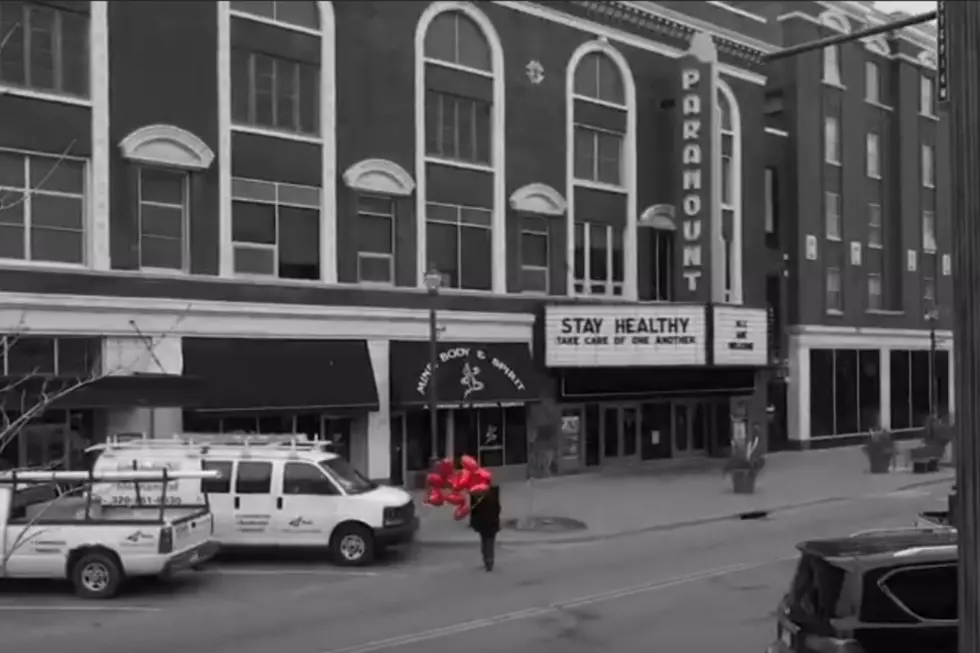 St. Cloud Woman Spreads Love Through Downtown [Watch]
Wendy Hendricks Commercial Realtor via YouTube
We are all facing uncertain times. Business doors are closed, people are working from home, and we are social distancing as much as we possibly can.
Wendy Hendricks with Premier Real Estate Services saw the impact of all of that in Downtown St. Cloud and decided to do something about it. She went out with the goal the area, and as she says in the video, these aren't just businesses, these are her friends and where her heart is.
Enter your number to get our free mobile app
Wendy went around and left red heart balloons tied to the doors of local businesses to show love and support for all our community is going through right now.
We are all in this together, and together as a community we will get through this.
COVID-19: Signs of the Time