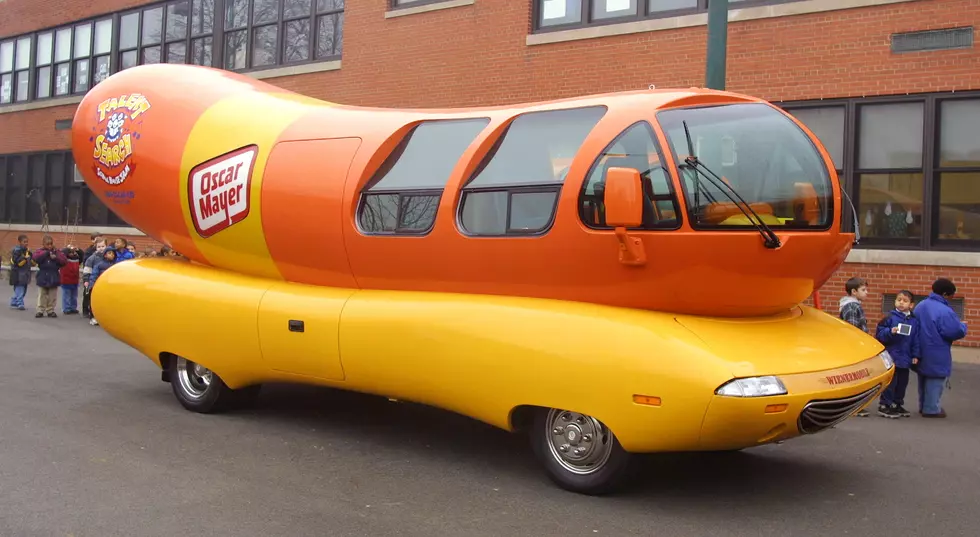 Oscar Mayer Wienermobile Coming to Long Prairie June 27th
Getty Images
I wish I were an Oscar Mayer Weiner...
The Wienermobile is rolling into Minnesota once again! At any given time there are six Wienermobiles traveling the country driven by enthusiastic Hotdoggers.
June 27th you can see one for yourself in Long Prairie. A Wienermobile will be parked outside of Coborn's at 645 Lake Street South. Take pictures, get a tour of the giant rolling hot dog, and learn all about the history of the Wienermobile. Plus Coborn's will be selling $2 hot dogs and waters for a bite to eat! The event is going on from 10 am - noon on Thursday June 27th, don't miss your chance to see the Wienermobile in person!
Back in 2016 a Wienermobile rolled through St. Cloud, check out the video below.