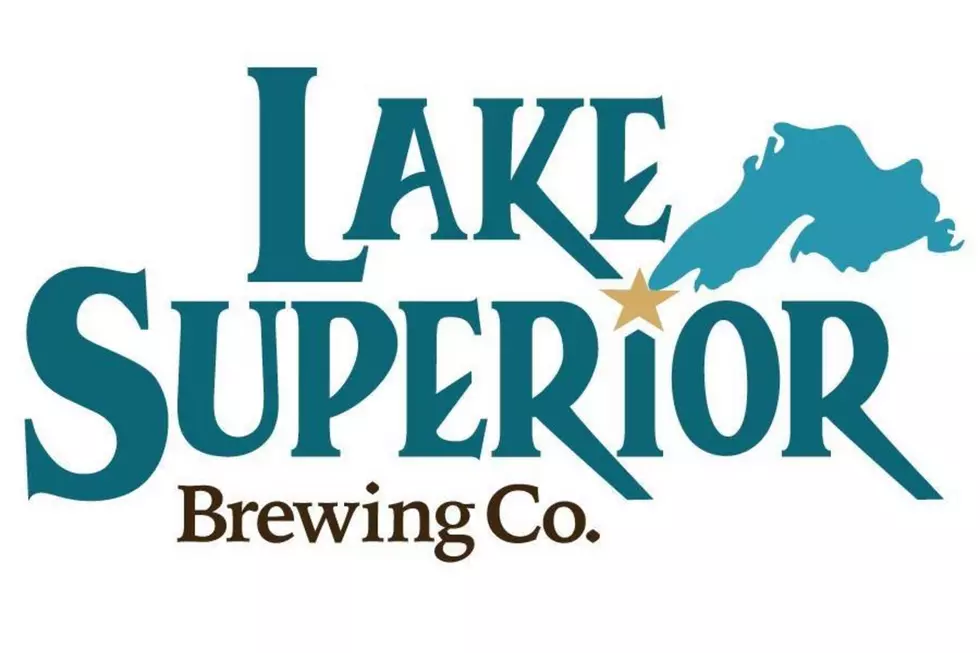 One of MN's Oldest Breweries Just Closed Suddenly
Lake Superior Brewing via Facebook
The brewery was 25-years old and the oldest in Duluth.
Lake Superior Brewing in Duluth has closed suddenly and quietly, making it the first Minnesota brewery to fall in 2020. That's according to KBJR6, who revealed last week that the brewery in Duluth's Lincoln Park neighborhood is on the market for sale.
KBJR notes that Lake Superior Brewing's social media accounts have been quiet since early December, and calls to the brewery have gone unanswered. According to the Minnesota Alcohol and Gambling Enforcement Division, it was working (mid-December) with the brewery to renew its liquor license which had expired.
The number of breweries in Minnesota at the start of 2020 hovers somewhere around 180 and growing.
Enter your number to get our free mobile app