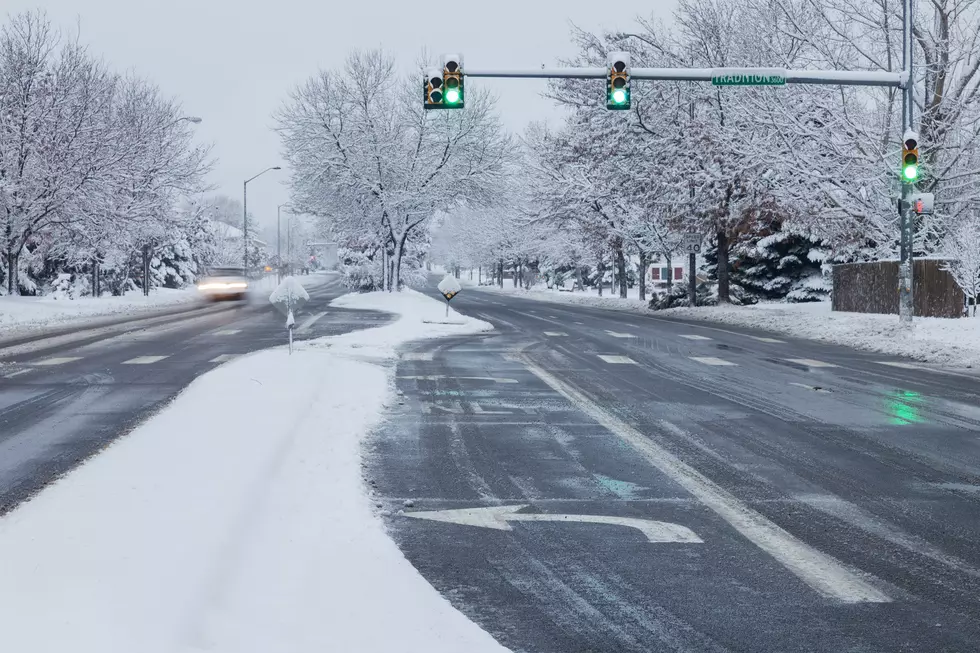 NWS: Small Chance for Impactful Snow on Tuesday
marekuliasz/ThinkStock
Yes, it's early -- and yes the chance doesn't look great at this point; but the National Weather Service is saying that there is a small chance for an impactful early-season snowfall on Tuesday of next week, that could impact travel.
Confidence is high that temperatures will be below freezing, and there is a small chance a storm system could develop and bring snow. Some weather models show a few inches of snow across the region, but confidence still remains low as to exactly what will happen.
It is too early to say exactly where snow will fall, or how much will fall.
The main message is to take a few minutes this weekend to get your winter safety kit in your vehicle; including an ice scraper, blanket, hat, gloves, jacket, and phone charger. Also check the forecast for updates over the weekend.