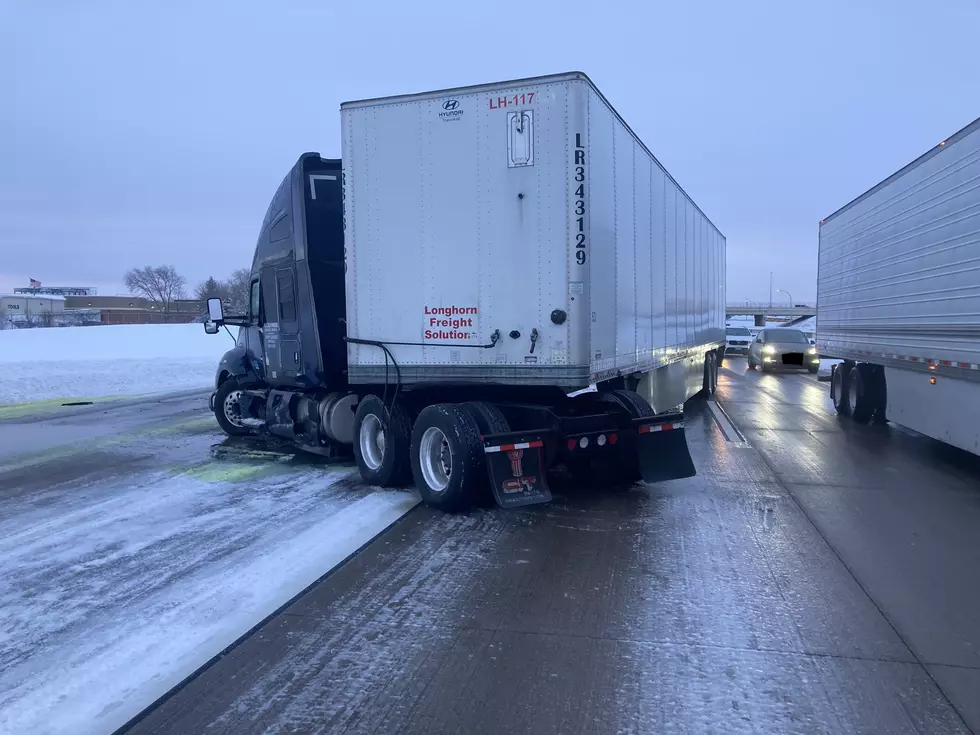 Slippery Minnesota Roads Result in Dozens of Crashes
Minnesota State Patrol
UNDATED (WJON News) -- Morning rain showers made for a difficult commute across Minnesota Monday morning.
The Minnesota State Patrol is reporting 115 crashes between 6:00 a.m. and 11:00 a.m.
None of the crashes were fatal, but 18 did result in injuries. There were an additional 81 spinouts on Minnesota highways during that time period.
Transportation officials say above-freezing temperatures have made travel less difficult, but warn slippery conditions may return as evening temperatures arrive.
---
READ RELATED ARTICLES
15 items you could dye green for St. Patrick's Day but maybe shouldn't
St. Patrick's Day is just around the corner and you may have the urge to run to the store and buy a box of green dye just to make something extra fun this holiday. But, there are a few things that maybe you should just leave the way they are.
11 of the Most Devastating Weather Disasters in Minnesota Throughout The Years
We might be full of lakes and "nice" but Minnesota has had its fair share of horrible and nasty weather. Throughout the years we've had floods, fires, storms that have crushed stadium roofs flat, and tornadoes that have destroyed lives.
10 Facts About 'Purple Rain' You Probably Did Not Know
On the 5th anniversary of Prince passing away, we celebrate his life and talent with many stories and songs. And trivia about "Purple Rain" - the movie AND the