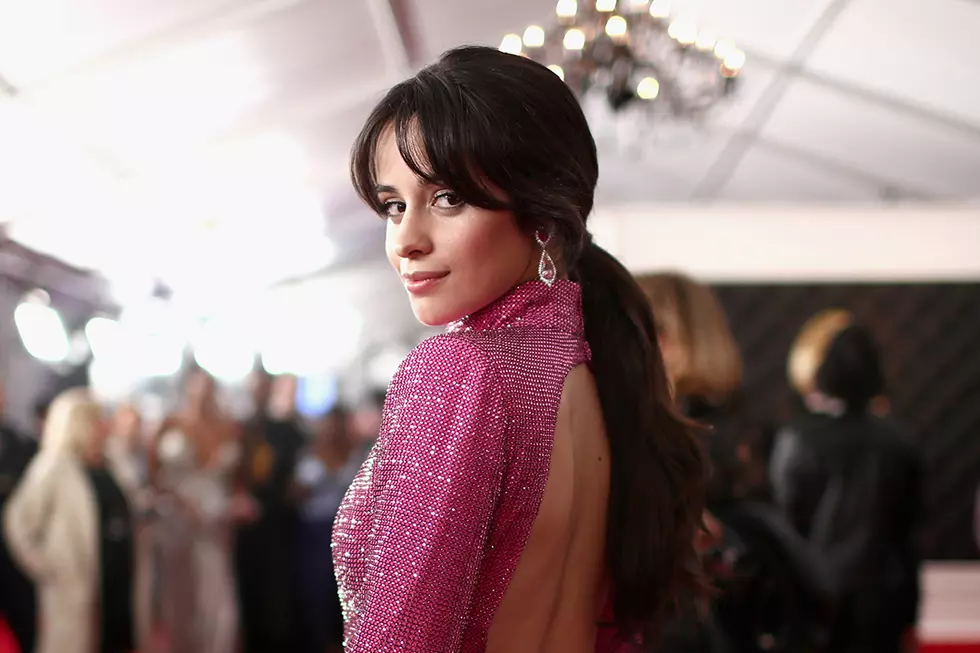 Now Playing on Mix 94.9: Camila Cabello "My Oh My"
Rich Fury, Getty Images
There's new music playing now on Mix 94.9!
Camila Cabello's steamy collaboration "My Oh My" with rapper DaBaby is playing now on Mix 94.9. "My Oh My" is the fourth single from Cabello's sophomore album Romance, released December 6, 2019. Since its release, the track has climbed the Billboard Hot 100 chart, currently sitting at No. 15.
A music video for the song released February 12 takes viewers back to 1920's Hollywood in a black-and-white femme fatale Kill Bill-style short film. DaBaby plays her partner-in-crime.
Forbes calls "My Oh My" Cabello's "most radio-ready hit," suggesting that she saved her recent album's best single for last.
Listen for "My Oh My" playing now on Mix 94.9!
Enter your number to get our free mobile app
50 Most Tragic Celebrity Hairstyles Ever