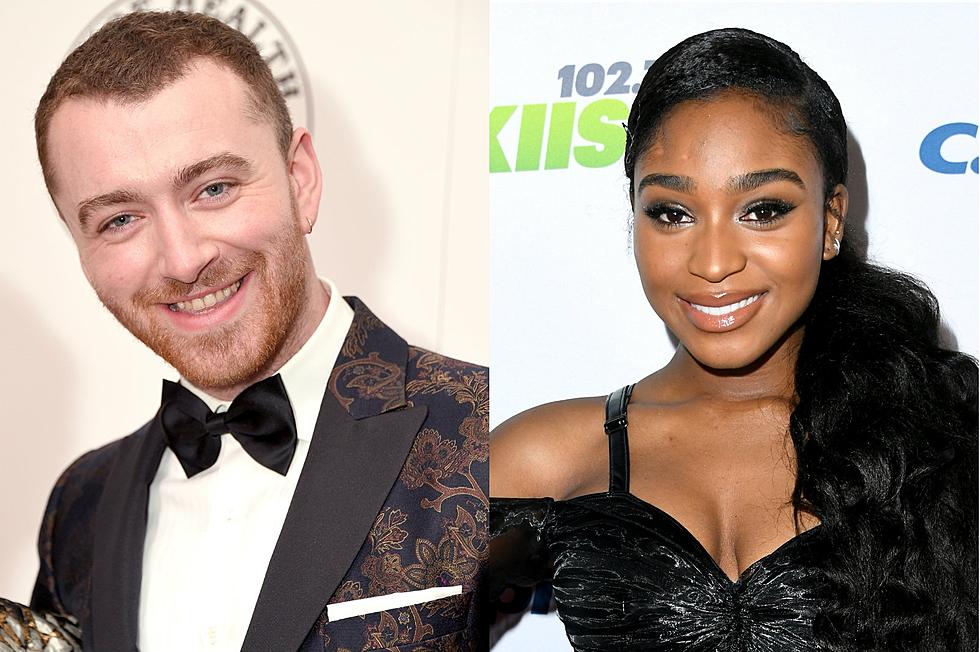 New Music Recap: Sam Smith, Normani
Getty Images
There's new music on Mix 94.9 this week!
Fresh off a January 11 release date, the latest song from Sam Smith featuring former - Fifth Harmony member Normani "Dancing with a Stranger" is playing now on Mix 94.9.
According to Capital Records, the collaboration happened by chance. Smith was working at a studio in LA, and Normani was working in the studio next door. Fans of each other, Smith invited Normani in to join him on his track "Dancing with a Stranger."
"When she came into the studio, she just jumped on the song there and then with me in the room," Smith told Billboard. "She just sang it and it was perfect."
Dancing with a Stranger" is the UK artist's first new song of 2019 and follows last year's smash summer hit with Calvin Harris "Promises."
Normani's post-Fifth Harmony solo career started last year. Her track "Love Lies" with Khalid reached #1 on Top 40 stations in the US.
Listen for "Dancing with a Stranger" now Mix 94.9!