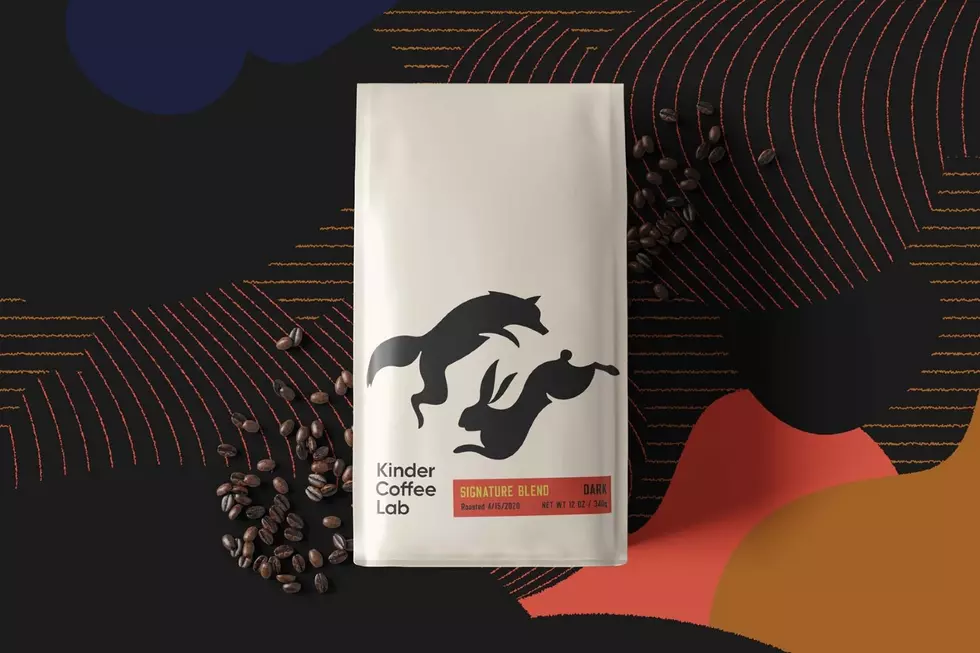 New Central MN Coffee Lab Roasting, Ready to Open in June
Kinder Coffee Lab via Facebook
Updates via their Facebook page indicate that Kinder Coffee Lab is roasting coffee and on track to open for business in St. Cloud in June.
"GREEN LIGHT! We started roasting today!" the roastery posted May 11.
Tuesday, May 26 they posted another update to Facebook:
"It has been such a fun few weeks. We have been hard at work making incredible tasting coffee, fine-tuning several different roasts. We're highly over-caffeinated.  June is almost here and we can not wait to introduce you to Central Minnesota's newest coffee roasting company!"
Founded by three Central Minnesota dudes who love coffee and the community that comes with it, Kinder Coffee Lab is looking to bring fresh, unique and approachable coffee to Central Minnesota. "Whether you brew from a coffee machine or have perfected the art of pour over, you deserve to have easy access to incredible tasting coffee."
Enter your number to get our free mobile app
How to Make Dalgona Coffee in Three Easy Steps