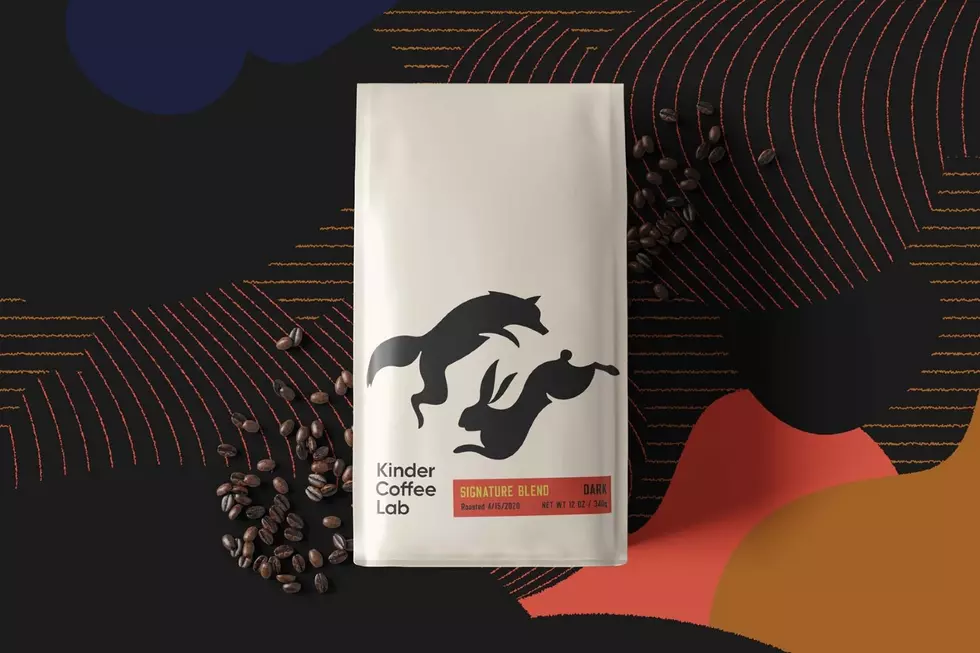 New Central MN Coffee Roastery Giving Away a Free Year of Coffee
Kinder Coffee Lab via Facebook
Kinder Coffee Lab is set to open its doors in St. Cloud the summer of 2020.
A new coffee roastery named Kinder Coffee Lab is set to launch in St. Cloud this summer. Founded by three Central Minnesota dudes who love coffee and the community that comes with it, Kinder Coffee Lab is looking to bring fresh, unique and approachable coffee to Central Minnesota. "Whether you brew from a coffee machine or have perfected the art of pour over, you deserve to have easy access to incredible tasting coffee."
Through April 22, Kinder Coffee Lab is running a contest and offering a free 12-month coffee subscription (one free bag for 12 months) to two random people who complete the survey at the website and share the roastery's latest Facebook post. The two-minute survey asks simple questions like "What's Your First Name?" "Where Do You Normally Purchase Your Coffee Beans?" "How Do You Prefer Your Coffee Beans?" and "How Many Cups of Coffee Do You Drink?"
Follow along with Kinder Coffee Lab on Facebook, Instagram and their website for more information, and be sure to take the online survey for your chance at a year of free coffee!
Enter your number to get our free mobile app
How to Make Disney's 3-Ingredient 'Dole Whip' at Home