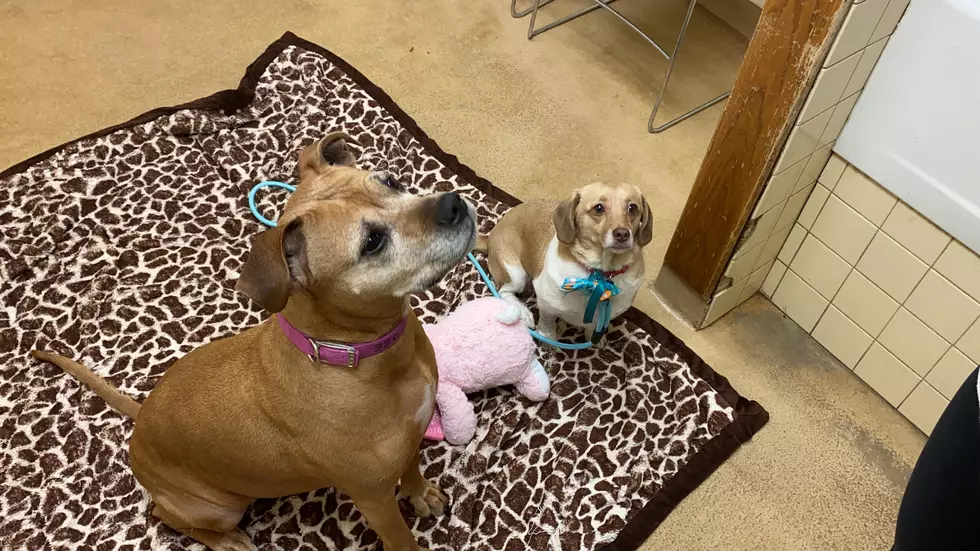 New Bill Aims to Ban Dog and Cat Sales in Minnesota Pet Stores
Abbey Minke
There is a new bill in Minnesota Legislature that is aiming to ban dog and cat sales in pet stores across the state, to hopefully get more pets in shelters adopted out.
This new bill if passed would ban Minnesota pet shops from selling dogs and cats supplied by commercial breeders. Pet stores would instead be allowed to host adoption events with local animal shelters and rescue organizations.
Enter your number to get our free mobile app
This bill wouldn't ban consumers from going directly to a breeder, and all breeders aren't bad. If they are doing it right they are the ones that don't sell to pet stores, they interact directly with their consumers.
Minnesota wouldn't be the first state to have a law like this. Maryland, California and Maine all have similar pet store laws. Even a few communities in Minnesota (Eden Prairie, St. Paul an Roseville) all have regulations like this in place.
If the bill does pass, any pet shops will be subject to a civil fine of $1,000 for every violation.
With so many dogs and cats in area shelters looking for good homes, I would love to see this bill turned into a law. Plus the option for pet stores to host adoption events would still bring people into their businesses and benefit the animals at the same time. A true win win.
If you are looking to adopt a pet, this is Princess. She is a kitty looking for a home right now at the Tri-County Humane Society.