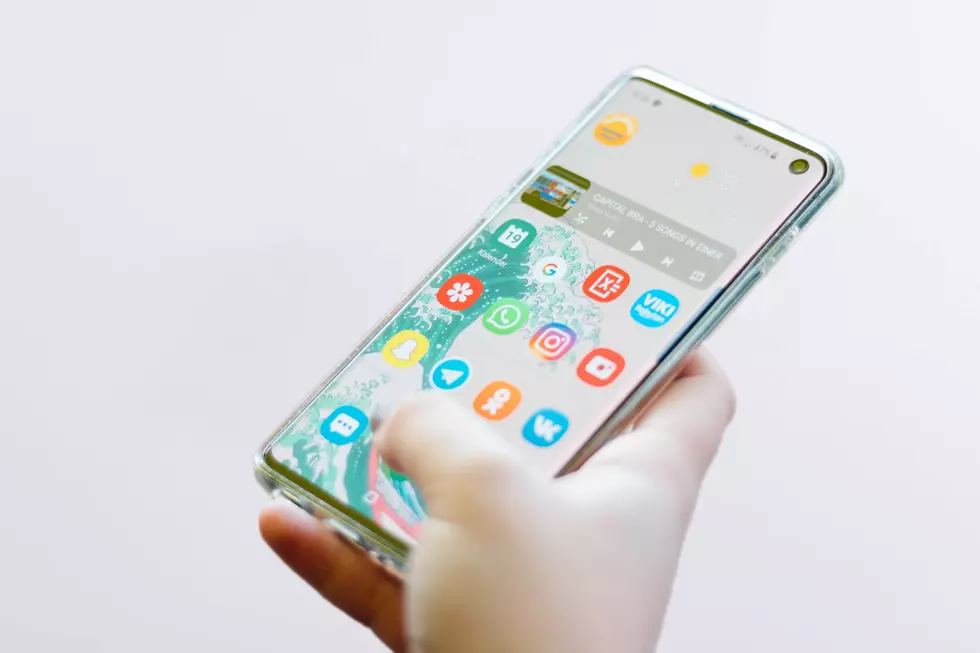 New App Helps People Find Girl Scout Cookies in Central Minnesota
Photo by Christian Wiediger on Unsplash
Earlier this week it was revealed that this Girl Scout cookie season will be the last one with S'mores cookies available. Girl Scouts of Minnesota and Wisconsin Lakes and Pines shared the news on their Facebook page, noting people should get them while they can.
But how exactly do you go about finding a Girl Scout to buy cookies from? There is a new free to download phone app that can help with that.
Do you want on-the-go access to the cookies you crave? Download the Girl Scout Cookie Finder app. Just install the app on your iOS or Android mobile device and press "Find Cookies Now."
In the past, there has been a cookie finder feature on the Girl Scouts website, and that is still active, but this app is even more convenient putting the cookies right on your home screen. When you tap "find cookies now" it will take you to a page that sorts cookie selling events by the distance from your current location, the date they are happening, and it even gives you a helpful map for finding the event.
Other helpful features include "saved booth locations", cookie FAQ's, history on cookie sales, and recipes to take your cookies to the next level.
Girl Scout cookies go on sale in Central Minnesota on February 1st, and 100% of the revenue made from cookie sales stays with the local council and troops. Buying cookies creates more new, unique, and amazing experiences for girls right here in our area. You get cookies and help the leaders of tomorrow. It truly is a win-win!
Enter your number to get our free mobile app
8 Things That Show Minnesotans are Tougher than Others
What Are the Signature Drinks From Every State?