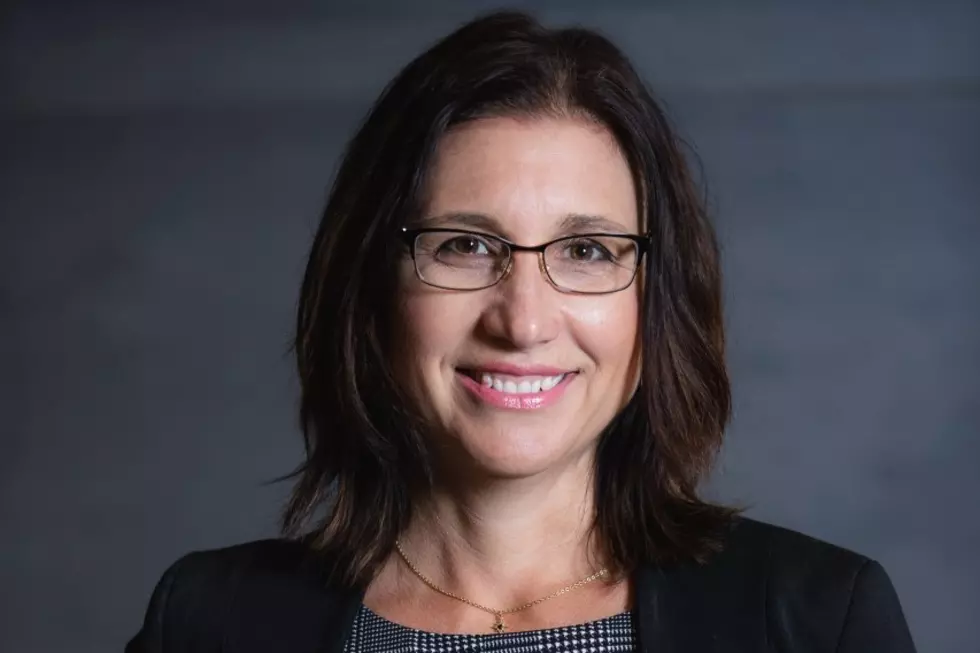 My Life: St. Cloud School Superintendent Laurie Putnam
photo courtesy of Laurie Putnam
Everyone has a story and WJON's My Life series takes a look at the story of St. Cloud School Superintendent Laurie Putnam.  Putnam grew up in a small town in central Maine of around 2,000 people named Skowhegan.  Putnam has 5 step siblings and a half brother.  Her mom was a middle school teacher and her dad was a welder.  She describes herself as a bit of a nerd who loved to read and she still does.
Putnam played some sports growing up but says she wasn't that good at them.  The sports she played were tennis and field hockey.  Laurie indicated that she was good at school and because of that success she earned an opportunity to attend Dartmouth, an Ivy League School in New Hampshire.  She initially majored in English before switching to History.  Putnam graduated with a History degree but it wasn't a teaching degree.
Laurie says after doing some job hunting in Boston she returned home to work at a retail store in her hometown.  From there she decided to get her masters degree in counseling from the University of Maine at Orono.  There she met her husband Aric.  She worked as an elementary school counselor for awhile in Maine and also for Upward Bound.
Laurie and Aric moved to Minnesota when Aric started his doctorial program at the University of Minnesota.  Putnam held part-time counselor positions in Minnesota while the Putnam's kids were young and when Aric had the opportunity to take a job at St. John's/St. Ben's the couple moved to the St. Cloud area.  Laurie was hired as a part-time counselor at South Jr. High and held that position before she became Assistant Principal at South.  She then became the Principal at Kennedy Elementary in St. Joe before being promoted once again to Assistant Superintendent working directly with Superintendent Willie Jett.  Putnam indicated Jett showed her the ropes of the Superintendent job and helped her transition into the position when he decided to leave the district.
If you'd like to listen to my conversation with Laurie Putnam it is available below.
Come Explore Foley, Minnesota in Pictures