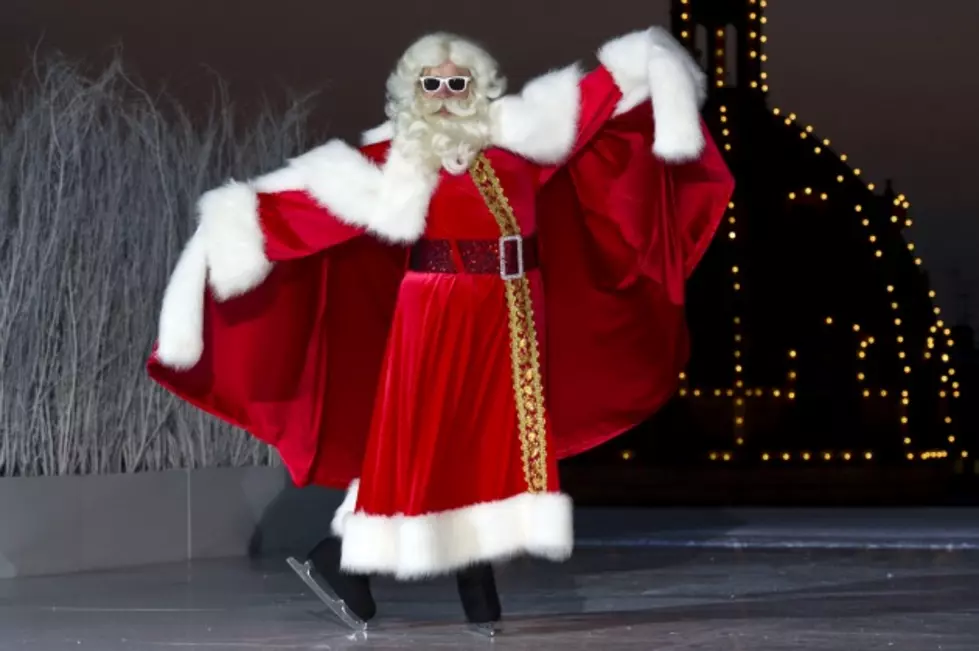 Morning Mix Show Notes 11/14
What annoys you most about Christmas? How long can we really keep a secret and what is love? 
It may be a little early to really get thinking about Christmas, but it's not too early to start talking about what irritates you most about Christmas. A British survey asked people what annoyed them most about the holiday. When I was younger and learning about the meaning of the holiday, it used to be about celebrating the birth of our Lord and savior, Jesus Christ. Now, it seems to be about how much stuff we can buy and how cheaply we can get it. Turns out, I'm not the only one who feels this way.
1. Christmas TV - Everyone seems to have a holiday/Christmas special and they're everywhere all the time.
2. Caroling - I used to go out caroling with my youth group at church and with my school choir. We had a few Scrooge like characters who shut the door in our face, but most would come sing along and give us cookies. My question? Do people still go Christmas caroling?
3. The Cost - Since the economic downturn of 2008, a lot of families have had a hard time making ends meet and Christmas can put a real financial strain on the household budget.
4. Early Hype - I got a text message from someone Labor Day weekend and one store already had their Christmas displays out. Too early.
5. Overcrowded Stores - No shock here. I need a loaf of bread, a tub of butter a half gallon of milk and coffee and I have to park in the back 40.
6. Commercialization/Forgetting the Meaning - See previous rant.
On the contrary, most people surveyed said nothing bothers them about Christmas because they love the holiday. What bothers you most about Christmas?
---
Remember this the next time you tell somebody something. Odds are, your "secret" is only going to be kept in confidence for about a half an hour. A new survey by a British company called Simple took a survey of women and it turns out, the average woman can only keep a secret for 32 minutes. Ten percent of women say they can't keep a secret. Any secret. 13% percent say they like repeating things because they love spreading gossip and 85% say they LOVE hearing gossip from other people.
---
A woman named Anna and her now husband Brian will have a story to tell the kids someday. Recently, Anna took off her engagement ring and it somehow ended up falling into the trash. Anna and Brian didn't realize the ring was missing until the trash was already on its way to the dump. So, Brian donned a protective suit, mask and gloves and took to the nine ton mountain of trash at the waste facility in Pompano Beach, Florida. The trash man pointed him in the general direction of where the ring might be and Brian started digging. After about 30 minutes of searching, he spotted a cup from Anna's favorite yogurt place and recognized the garbage around it as their trash. So, he started digging more and finally found it in a pool of black sludge. Brian and Anna are now happily married, but I'm willing to bet he's not going to let her forget this ordeal any time soon. What's the most expensive thing you've ever lost?