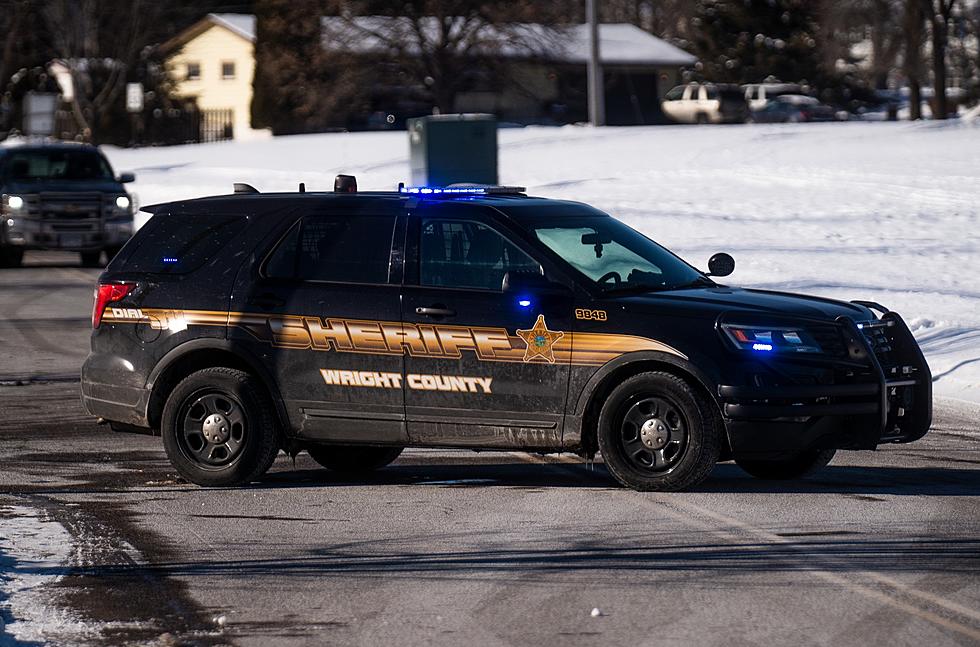 Monticello 2023 Crime Report Released
Photo: Getty Images
MONTICELLO (WJON News) - Wright County Sheriff's Deputies responded to 11,065 calls for service in Monticello last year.
The city has been contracting with the Sheriff's Office since the early 1970s, providing 52 hours a day of law enforcement city-wide.
According to the annual report submitted to city officials, of the over 700 significant crime calls last year:
284 involved theft
98 calls for drugs
98 calls for fraud
75 calls for assault
61 calls for criminal property damage.
The 2023 significant quality of life calls include:
1240 medical calls
912 civil complaints
553 suspicious activity calls
481 alarm calls
In the traffic control category:
3,147 traffic stops
371 motor vehicle accidents
239 traffic complaint calls
In 2023, the Wright County Sheriff's Office will increase coverage hours in Monticello to 60 hours a day.
READ RELATED ARTICLES
Here are the Restaurants that Opened in the St. Cloud Area in 2022