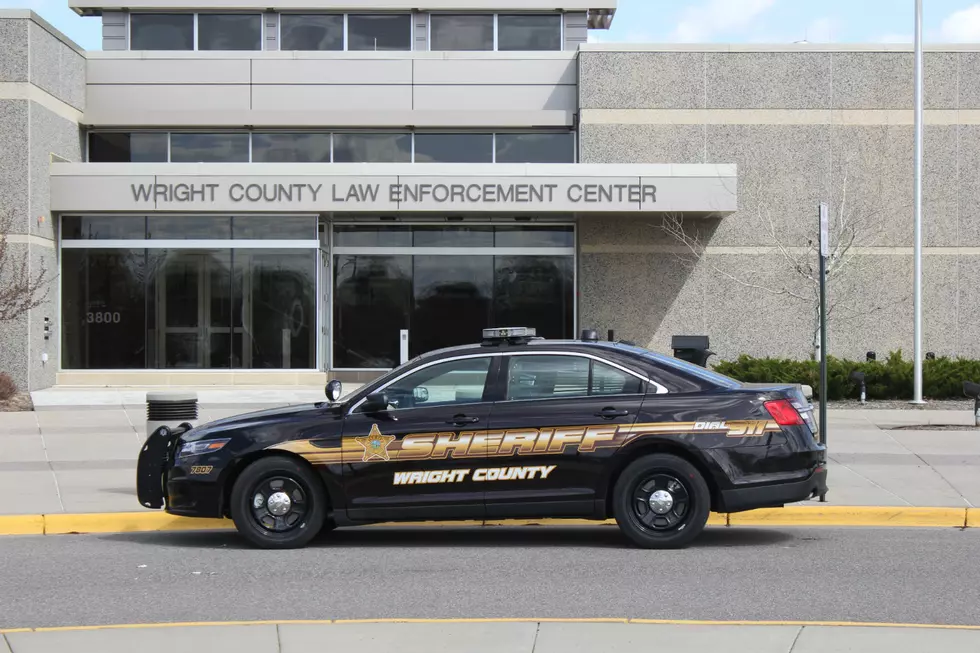 Wright County Authorities Seek Tips on Dead Man's Unsolved Death
Wright County Sheriff
ST. MICHAEL (WJON News) -- Wright County authorities continue to investigate a man's death in September after his body was found in the road.
On September 1st, just before 11:00 p.m. deputies from the Wright County Sheriff's Office were dispatched to the intersection of Ochoa Avenue NE and 60th Street NE in the city of St. Michael for a report of an unresponsive man lying in the roadway.
When deputies arrived, they tried life-saving measures but the man was pronounced dead at the scene.
The man has been identified as 36-year-old Kyle Dixon of St. Michael.
Authorities believe Dixon was walking alone and was struck by a vehicle.
The Sheriff's Office is asking for tips to help solve the case. Anyone who may have information about this incident is asked to contact the sheriff's office at 763-682-1162.
---
READ RELATED ARTICLES
---
LOOK: Do you know these iconic quotes from '70s TV shows
Stacker
looked through the vast array of groundbreaking 1970s television and identified 25 of its most iconic (and most memorable) quotes.
Gallery Credit: Sofia Voss
LOOK: These Are the 50 biggest retailers in America
Gallery Credit: Madison Troyer & Zack Abrams
The Worst Comedies Ever Made
Cinema has brought laughter to generations of moviegoers. In these cases, though, the laughs were on the paying customers.