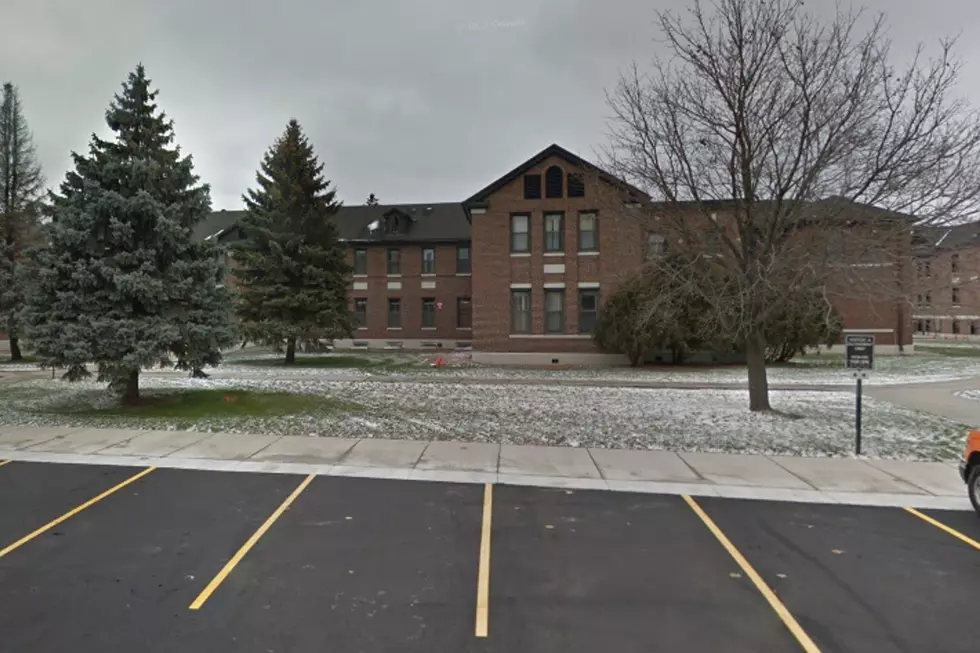 MN Veteran's Homes Pick Up Big Donation
Photo: Google Maps
UNDATED (WJON News) - Minnesota's Veterans Homes will get some help thanks to a new donation.
The VFW – Charles McLaughlin Post 906 in Hutchinson has donated $80,000 to the Minnesota Department of Veterans Affairs.
The donation was specifically directed to each of the state's eight Veterans Homes, so each home will get $10,000.
The donation was presented at the VFW Midwinter Conference on January 13th by Jerry Tews, from the Charles McLaughlin Post 906 VFW, Minnesota VFW Commander Dale Hoogeveen, and VFW Charitable Gambling Manager Doug Johnson.
Rockville, Minnesota...in Pictures