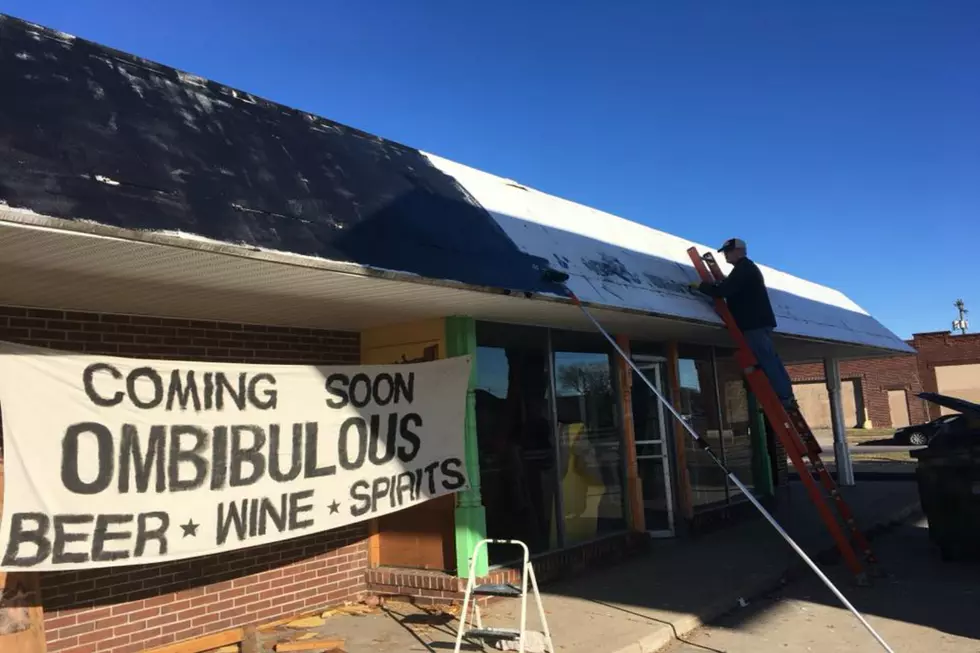 Minnesota's First Minnesota-Only Liquor Store Now Open
Ombibulous, Facebook
Minnesota's first Minnesota-made liquor store Ombibulous is now open!
Located in Northeast Minneapolis -- a hub of some of Minnesota's finest locally-made craft beer and spirits -- Ombibulous caters to those who head straight for the "Minnesota Made" section of the liquor store. Cans are sold individually for more variety of purchase, and you won't even find other Midwest giants like Toppling Goliath or Ale Asylum.
Originally, it came out of our background with breweries. There's obviously some great liquor stores that carry a lot of great Minnesota beers, but usually it's a couple of flagships and a couple of specialty beers every once in a while. We wanted to provide a bigger venue for just Minnesota beer, spirits, and wine."
"We want to offer a destination where people can learn about these places and really branch out. We like to think of it as a welcome center for Minnesota makers."
With the Minnesota beer, spirits, wine and cider scene thriving as much as it is, it was just a matter of time before someone capitalized!