Minnesota's Favorite Fast-Food French Fry is Not What You Think
Getty Images
National Potato Day was a couple of days ago. I'm a huge fan of potatoes in all it's forms. Baked, mashed, Au Gratin. It doesn't matter. French fries are certainly one of those.
Fries may be America's favorite form of the ground grown spud. Fast food places are popular for getting this delicious version. And many of those places are known for having great others need work.
What is your favorite fast-food french fries? What do you think most Minnesotans would say? McDonald's is a standard, popular answer across the country. But that's not Minnesota's favorite.
That's according to takespruce.com who looked at Google Trends search results.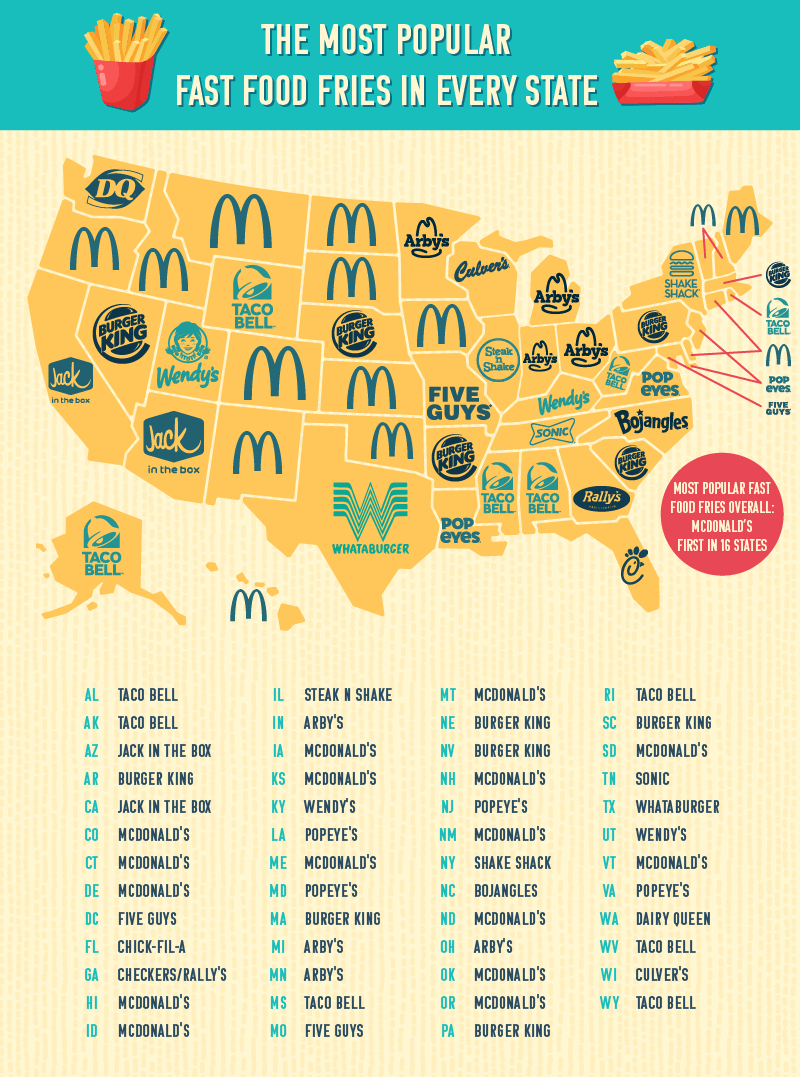 I'm sure you noticed a fast food joint that doesn't exactly fit. Why is Taco Bell here? It's because of the nacho fries they sometimes put on the menu.
While Arby's is Minnesotan's favorite, McDonald's is still number one in most of the country. What surprised me is that Burger King was number two. Popeye's was the most popular in the south. If you have never had Popeye's fries, you'll be able to try them whenever the Popeye's opens in St. Cloud.
The "who has the best french fries" debate is subjective and will continue as long as there are fries to enjoy. So just enjoy whatever your favorite is.
Enter your number to get our free mobile app
What is OK to Eat After the Expiration Date