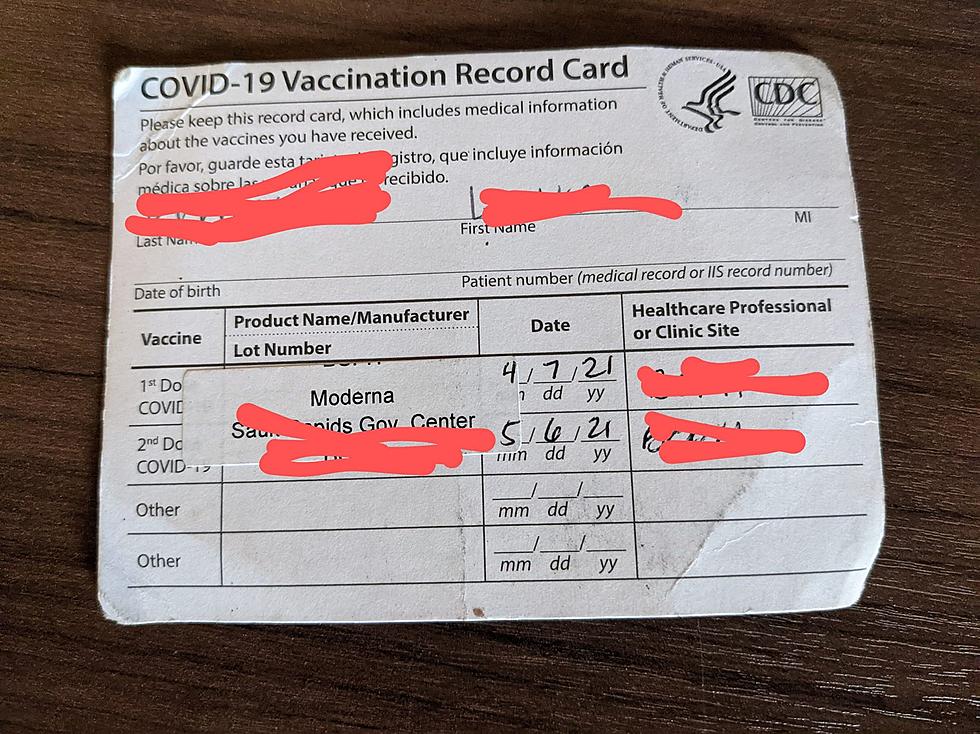 Minnesota to Canada Have Your Vax Card Ready
Laura Bradshaw
It has been quite awhile since we have been able to get into Canada other than emergency entry.  A few weeks ago we were informed that the border would be opened for re-entry in August.  That day is coming up next week, the 9th specifically.
Here's what you need to know about taking a little trip to our neighbors to the North of us.
You will need to be fully vaccinated, and that final dose must have been received at least 14 days prior to your trip to Canada.
In addition, according to a Canadian press release, fully vaccinated visitors must also:
Visitors to Canada will also have to present a quarantine plan should the need arise. Also a plan of who you will see and where you are planning to go.  Basically a "contact" plan.  You will also be required to follow Canada's COVID protocols which may  include wearing a mask, and limiting your contact with others.
If you are flying into Canada instead of driving, the same procedures will be required, except you will be expected to wear a mask in all airports and on the aircraft regardless of your vaccination status.
It's probably a good idea to keep the vaccinated card with you, but in case you lose it make sure to take a picture of it on your phone.  That way you have a backup.  And DO NOT laminate your vax card. I think we all learned that with the social security card issues.  So many people had laminated theirs and they were not valid.
Happy travels- just be prepared.
Tell Us You're From Minnesota (Without Saying You're From Minnesota
LOOK: Here are the 10 US golf destinations with the most courses per capita
Discover where you can find the best access in the country for your pick of courses, the unique terrain that lends itself to world-class golf, and what makes select clubs noteworthy.