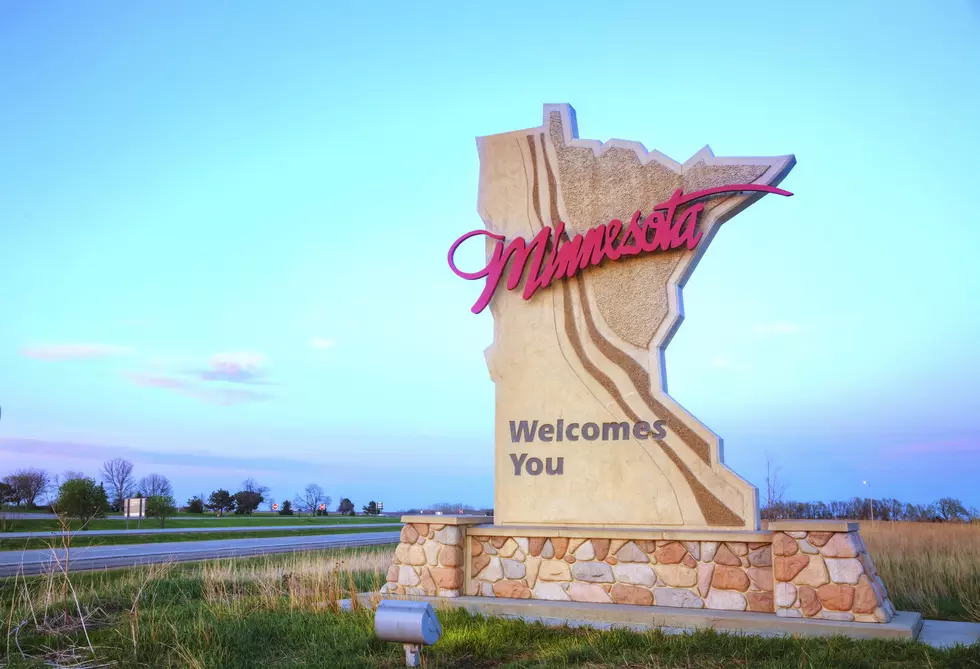 U.S. News: Minnesota 5th Best State to Live In
AndreyKrav
UNDATED (WJON News) -- U.S. News has just released its list of the best states to live in.
They rank Minnesota at #5 on that list.
U.S. News puts Minnesota #1 for infrastructure which includes things like internet access, transportation, and energy.
We're also at #7 for the natural environment for things like air and water quality and pollution.
The report has Minnesota at #9 for Opportunity for affordability, economic opportunity, and equality.
We're ranked #15 for the economy for things like business environment, employment and growth.
We're also ranked #15 for health care for access, quality and public health.
The Top 5 states ranked on the list:
#1 - Utah
#2 - Washington
#3 - Idaho
#4 - Nebraska
#5 - Minnesota
U.S. News ranks Iowa at #7, Wisconsin at #8, South Dakota at #12, and North Dakota at #14.
READ RELATED ARTICLES