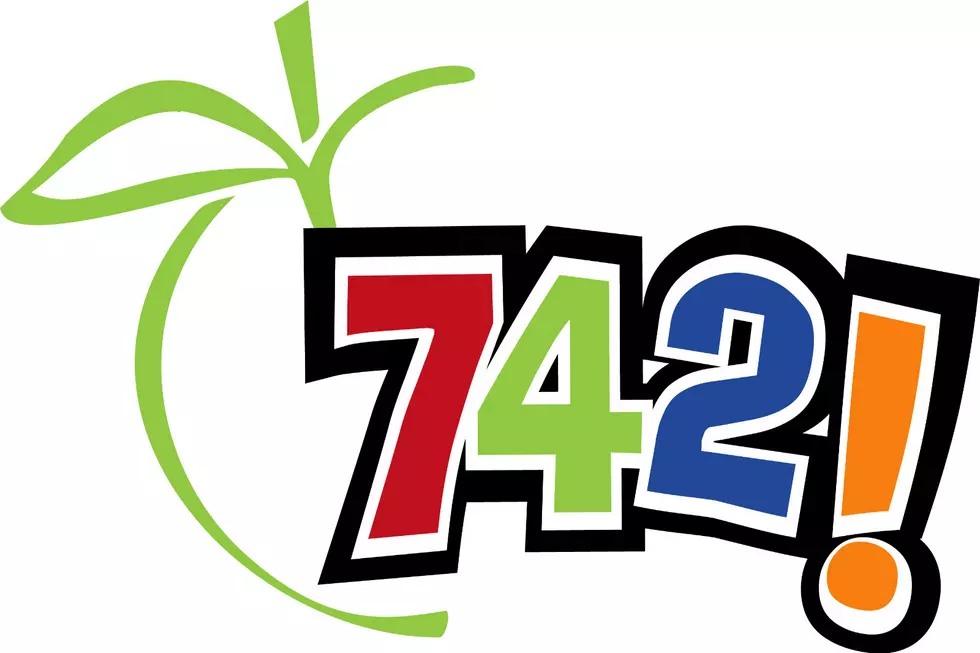 District 742 Talks 23-24 Budget
District 742
ST. CLOUD (WJON News) - At Wednesday's school board meeting, the St. Cloud Area School District will begin the process of determining next year's budget.
School officials have completed a preliminary budget for the 2023 to 2024 school year.
Highlights from the proposed Annual School District Budget:
An estimated income of $191,150,674 will be offset by estimated expenditures of $200,345,231, leading to a budget deficit of $9,203,557 for the fiscal year 2023 to 2024.
The student population is estimated at 9,150, up slightly from this current school year's total of 9,138.
Students will be led by 935 teachers and 375 paraprofessionals.
The state-determined basic per pupil unit funding formula is $6,863 for the fiscal year 2024.
Federal funding for special education is currently less than 15% of the cost. The funding shortfall must be covered by regular revenue and is expected to be $12.5 million.
Federal and state funding is not enough to cover the cost of English learner programs. That cross-subsidy is expected to be $3.7 million.
Foodservice receives 20% of its revenue from meal sales, with the remainder coming from state and federal funding. With Minnesota passing free meals for all, the district will see very little revenue from meal sales going forward.
The General Fund estimates administration costs at $3.8 million, regular instruction at $64 million, and special education instruction at $37.7 million.
School board members will have time to examine the budget in more detail over the next few weeks.
To read the entire preliminary annual school district budget for 2023-2024, click here.
READ RELATED ARTICLES
Come Visit Bowlus, MN With Us in Pictures