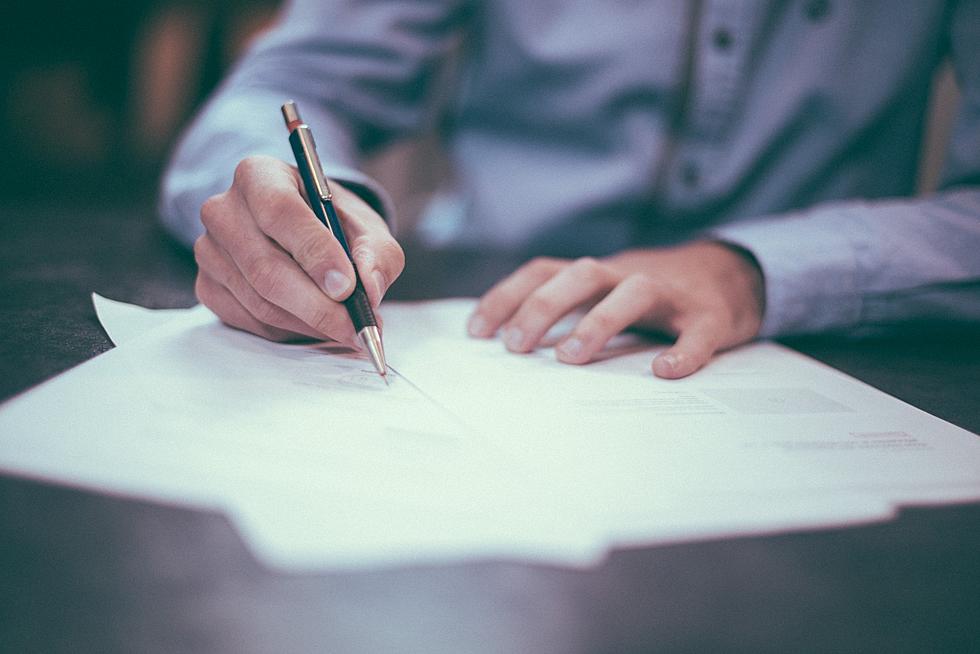 Minnesota Bans Non-Compete Agreements
Photo by Scott Graham on Unsplash
ST. PAUL (WJON NEWS) -  A change in Minnesota law has banned non-compete clauses.
A section of the omnibus spending bill passed by the Minnesota legislature bans agreements between an employee and employer that limit an employee's ability to:
work for another company for a specified amount of time,
work in a certain geographical area,
work in a similar capacity for another company.
In addition, the law bans a business from requiring an employee who primarily resides and works in Minnesota to agree to be governed by the rules of another state.
While non-compete clauses have been banned by the law, it does not include:
Nondisclosure agreements,
Confidentiality agreements,
Trade-secret agreements,
Non-solicitation agreements
Officials claim only California, Oklahoma, and North Dakota have banned non-competes to the same level as the new Minnesota ban. The new rules take effect July 1st and only apply to agreements signed after that date.
Earlier this year, the Federal Trade Commission proposed a plan to ban non-compete agreements nationwide. The FTC is expected to vote on the issue next spring.
READ RELATED ARTICLES
40 Things to Do in Central Minnesota This Summer