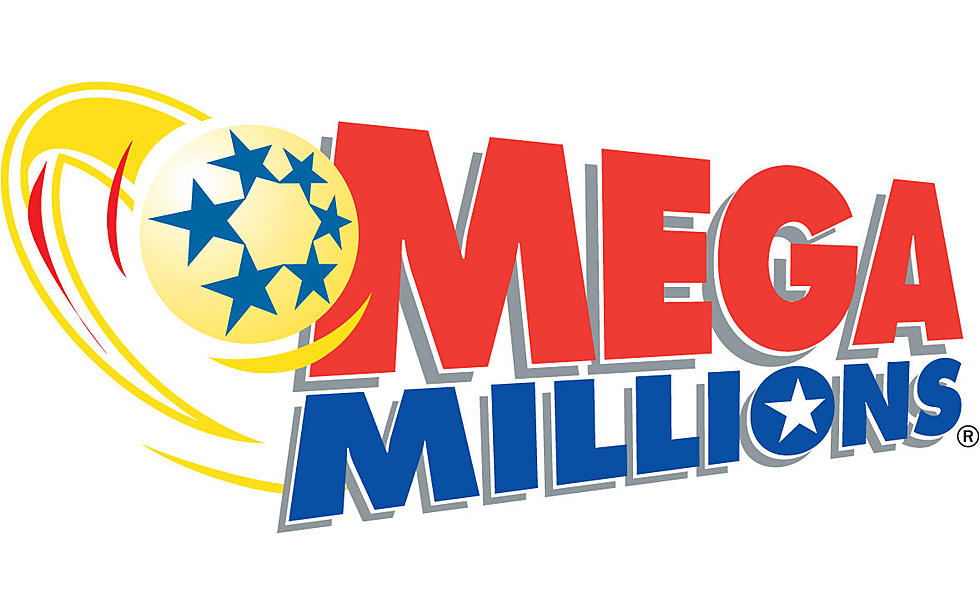 Mega Millions Jackpot Tops Half A Billion Dollars
Minnesota Lottery
UNDATED -- The Mega Millions jackpot keeps growing.
It is estimated to be the eighth largest in the history of the game for Tuesday night's drawing.
The jackpot stands at an estimated $530 million with a cash option of $304.7 million.
The last time the jackpot for Mega Millions was won was back on April 15th. There have been three other jackpot winners so far this year including the $110 million winner in Minnesota back on April 12th.
The Best 4th of July Parade in the State is in Pillsbury, MN