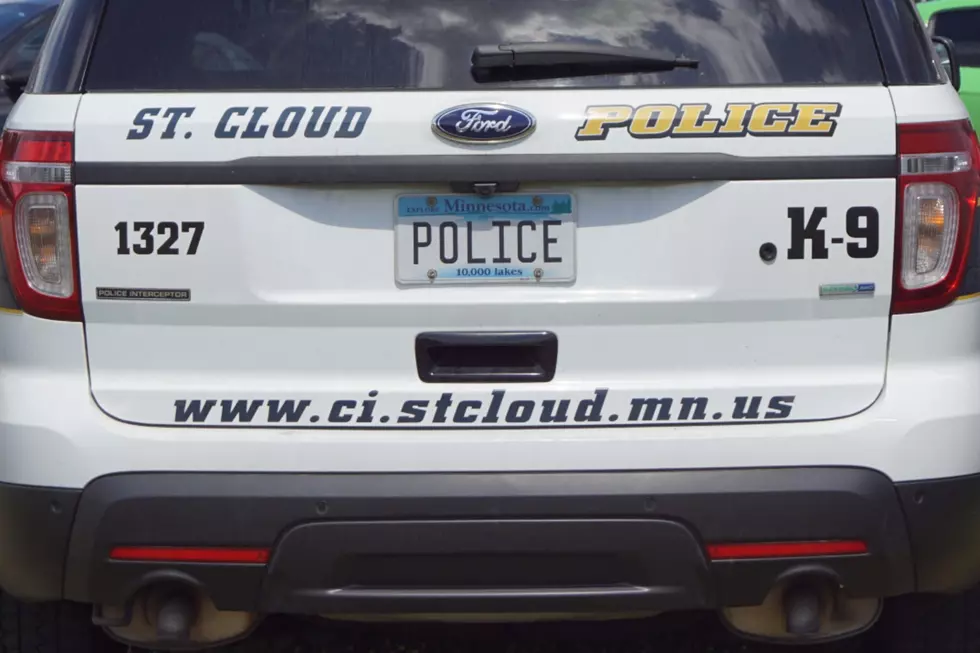 Police Respond to Shots Fired Call in North St. Cloud
Sarah Mueller, WJON
ST. CLOUD -- St. Cloud police were called to a shots fired call Sunday afternoon.
At about 12:15 they responded to a report of gunshots in the area of the 1200 block of 14th Street North.
Officers got information that someone fired a handgun and then was seen going into a house within a block of the shooting. They tried to contact that person but did not receive cooperation from anyone at home.
They ultimately got a search warrant. The St. Cloud Police SWAT team was called to help, however, no arrests have been made the investigation is ongoing.
No one was hurt during the incident.
Come Visit Rice, Minnesota With Us