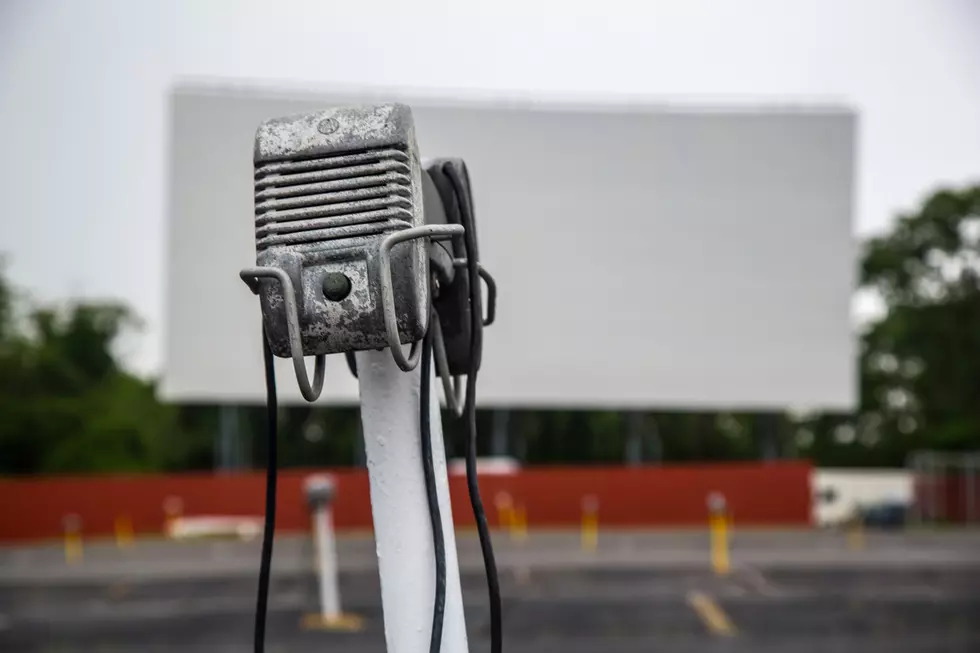 Long Prairie Drive-In Theater Screen Destroyed
Thinkstock
It's one of six remaining drive-in theaters left in Minnesota, and mother nature decided she only wants five in the state apparently. The screen was destroyed by winds.
The central Minnesota theater, Long Drive-In, has been around for 60 years, and recently suffered massive damage from high winds in Monday night's storms that hit most of central and southern Minnesota.
You'd think it would be easy to put a big screen up and be back in business, but considering the heavy material needed, the cost to repair the damage, and the insurance process...it could be a while before it's ready for hosting movies. Since our Minnesota outdoor movie season is just a few months long, this loss could be devastating for the Long Prairie drive-in theater.
They've setup a GoFundMe page in hopes to raise $5,000 to help get back up and running quickly. The information is below:
If you still want to see a drive-in movie this year, here's the locations of the other theaters in Minnesota to enjoy the experience at in the meantime:
Starlite Drive-In - 28264 MN-22, Litchfield, MN 55355
Sky Vu Drive-in - 34032-34998 MN-1, Warren, MN 56762
Verne Drive-In Theatre - 1607 S Kniss Ave, Luverne, MN 56156
Elko Drive-In Theater - 26350 France Ave, Elko New Market, MN 55020
Vali-Hi Drive-In - 11260 Hudson Blvd, Lake Elmo, MN 55042
Let's hope for a quick re-opening at Long Prairie's Drive-In. The outdoor drive-in movie experience is one that everybody needs to have at least once in their life. Long Prairie is just a hop, skip and jump from the St. Cloud area!