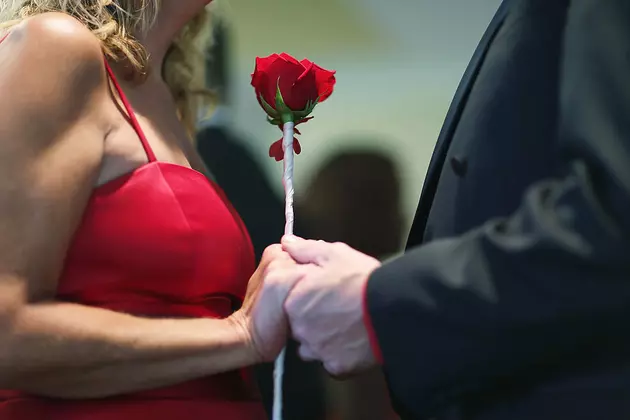 Learn How to Lap Dance, Just In Time for Valentines Day!
Getty Images
If your Valentine's Day is the same repetitive dinner/movie date every year, it is time to switch up the routine! Literally! Spice up your Valentine's day this year by learning how to lap dance! 
Revolver Studios is offering a Lap Dance 101 class on February 12th. As with every class at Revolver, you are going to get a great workout and leave feeling more confident and fun than ever before! The class will cover all the basics and essential components for giving a great lap dance. 
This is a "bring-a-friend" event, you are going to need a body to practice on! For $30 a pair ($15 each) it is a fun night out while you learn a new skill!