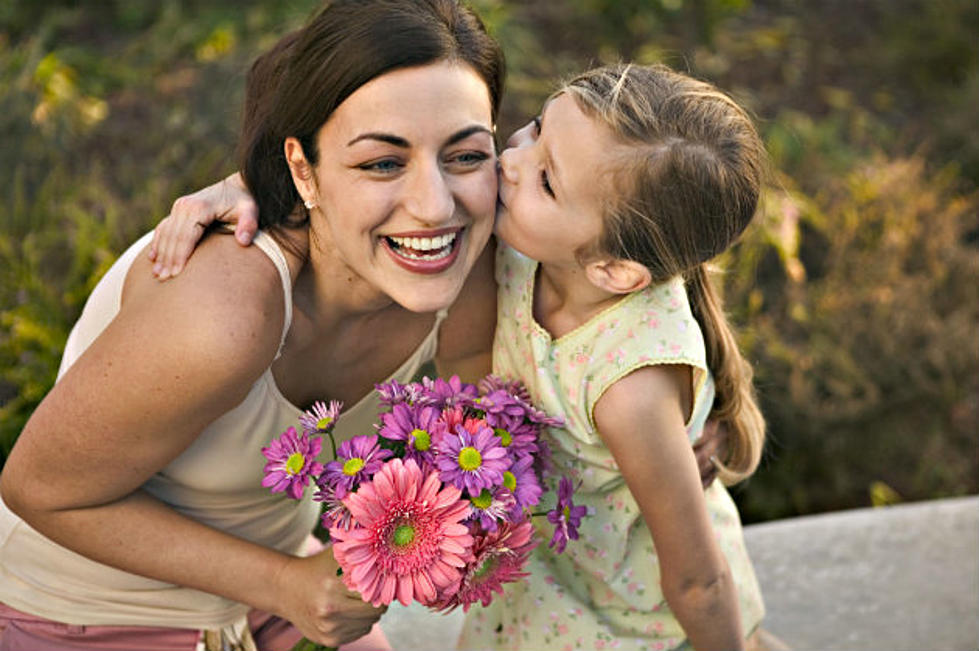 Kelly's Korner – Do A Good Deed
Brand X Pictures
When was the last time you did something really nice for someone? There are really easy ways to brighten someone else's day, and sometimes that kindness can spark others to do the same. Kindness goes a long way. Try some of these easy tips to bring a little sunshine to someone today.
Why not take out the garbage for your brother? Or do the dishes for Mom. Do a good deed without expecting anything in return.
If you're at a restaurant, learn the name of your server, and leave them a couple extra dollars. If you have to wait in a long line say something nice to a complete stranger. Call a friend out of the blue to just say hello.
SHOW PEOPLE THAT YOU APPRECIATE THEM
If you're co workers have been working extra hard, drop them a sticky note and let them know how great they are. Pour them a cup of coffee or hot chocolate....bring them breakfast. Make a handmade card and share it with a friend on a day that they are feeling down.
One of the best ways to feel good about yourself, is to volunteer for your favorite organization or cause.  Even if you are super busy, you can find the time to drop off food at a shelter, buy an extra bag of groceries for a needy neighbor, bring cat litter to the humane society.  Whatever you do, will make you feel good, and you really will be helping others with your act of kindness.