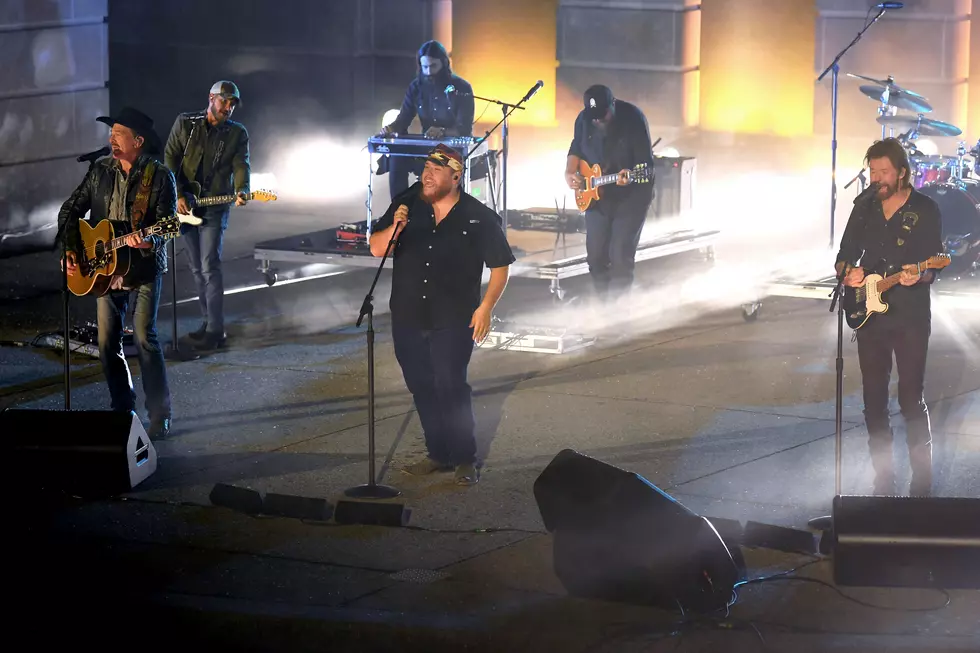 Winstock Moved to Late August
Getty Images
After suffering through a 2020 pandemic that forced concerts and festivals to shelve their plans, Winstock had planned for the 2021 music festival to take place June 18th and June 19th in Winsted, Minnesota just west of the Twin Cities.
But that too has now been changed. Festival organizers have delayed this year's event, rescheduling for August 20th and August 21st.
Proceeds from Winstock are used to help fund private education for students from Winsted and surrounding communities.
2021 T-Mobile Stage Lineup
Saturday August 21st
Luke Combs
Brett Eldredge
Big & Rich
Shenandoah
Phil Vassar
Bobby Vandell's Real Men of Country
Drew Parker
Friday, August 20th
Sam Hunt
Chris Janson
Runaway June
Drew Baldridge
Eric Chesser
Lainey Wilson
Winstock committee chairman Dave Danielson says:
By moving this year's festival to August 20 and 21, Winstock gains over two months to allow for a healthier Minnesota. We are focused on having Winstock in 2021, and by gaining over two months, we can work towards a safer event for guests, artists, volunteers and our community.
Winstock tickets and camping reservations are automatically transferred and valid for the new August dates .For those who opted to roll over their tickets and/or camping orders from 2020 for the 2021 dates, there is no action needing to take place.
If you need passes and camping for the 2021 event, good news! Everything is on sale now right HERE.
With Governor Tim Walz announcing the 'dialing back' of the state's COVID-19 restrictions, expanding attendance limits for concerts and outdoor events -- the summer of 2021 is looking like we could get back to so much of what we missed last year due to the coronavirus pandemic. We look forward to see you out there this summer!
You can see the full list of 2021 Minnesota country convert and festival dates HERE.
TAKE A LOOK: 9 Creepy Abandoned Places You Didn't Know Existed in Minnesota