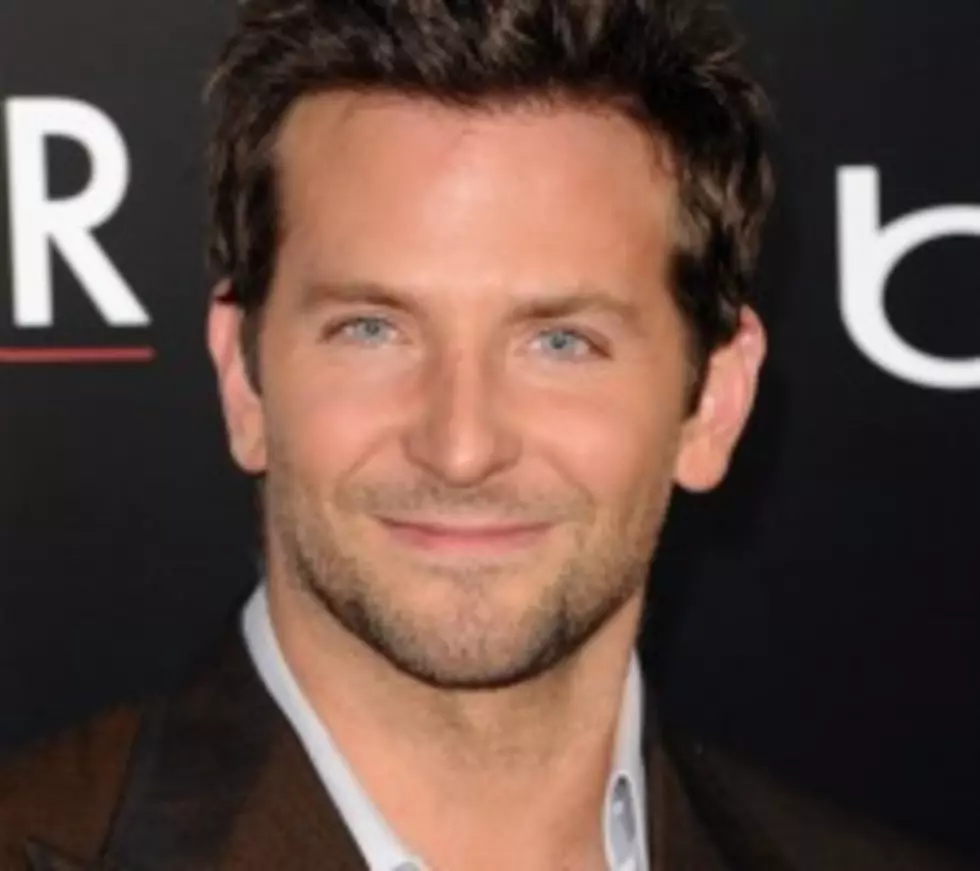 Morning Mix Show Notes 6/10
Why does a 15 year old already have a her bucket list made out? Are the kids already bored with summer vacation? We have your weekend plans already made for you! Who is our Secret Celebrity? 
Fifteen year old Alice already has her bucket list made out. Why? Because she has terminal cancer. Alice lives in Ulverston, England and has spent the last four years battling cancer, but she recently found out that she's losing her battle. She started a blog this week describing what is on her bucket list. Some of the things on the list include having a movie party with her friends, entering her dog in a dog show and meeting her favorite group Take That. Now, her list is going viral and people all over the the world are helping make Alice's wish come true. You can see the list here. What's on your bucket list?
Looking for something to do this weekend? How about a movie? There are a couple movies opening this weekend at Parkwood 18. First it's Super 8 with no one you've ever really heard of, but Steven Spielberg and JJ Abrams are involved and they usually don't do stuff that sucks, so that one might be worth checking out. Also opening this weekend is Judy Moody and the Not Bummer Summer. You can check showtimes, view trailers and buy advanced tickets here.
The annual country music and camping festival Winstock is going on in Winstead. Tickets are still available if you wanted to pack up the camper or tent and head down! Want to know who's performing, find out exactly how to get there or where to park? Click here.
While you're out and about, why not pack the fishing gear? This weekend is also Take a Kid Fishing Weekend. It's designed to keep Minnesota's strong fishing tradition alive. Any adult who takes a child under the age of 15 out fishing this weekend does not need to buy a fishing license.
Love riding bikes? This weekend is the annual Caramel Roll Ride on the Lake Wobegon Trail. Registration begins at the Albany City Hall at 8am. The ride takes multiple routes along the trail. You can choose which one you want to take. Refreshments (including caramel rolls) will be available at several stops along the ride.
The annual Relay for Life is going on tonight at 6pm at Apollo High School and runs through 6am Saturday night. The event is a fundraiser for the American Cancer Society and even if you aren't participating, the event is open to the public and you can come and cheer the walkers on.