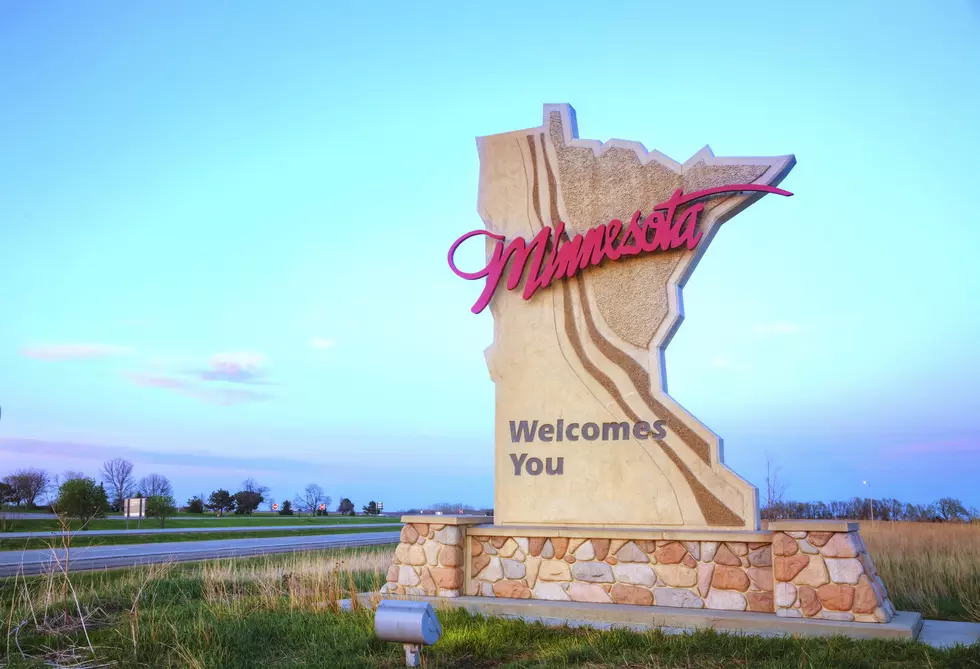 Jokes & Situations You Understand if You're From Minnesota
AndreyKrav
I think every state probably has their own brand of humor. Here in Minnesota it usually  refers to the weather and the lack of a Super Bowl win.  The latter usually bugs me.  Why do we get so much grief  regarding that?  I mean, we have been there 4 times, we just haven't won any. There are teams that have NEVER been there.  I'm looking at YOU Detroit Lions!  Anyway, on with the Minnesota thing...
Road Construction: There's Winter and there's road construction.  Also, they started taking another route to avoid the construction, so we started working on THAT road too!
Enter your number to get our free mobile app
Winter Jokes: We've heard these... but they definitely ring true.  "Minnesota, come for the culture, stay because your car won't start".  Yep, pretty much sums it up. And the "don't like the weather, wait 5 minutes"  Spring today, Winter tomorrow... and Oh, yeah.  It's April.  Anything can happen.
Minnesota Good-bye: This has been talked about too... and again, it's very true.  "Come for the Kindness, stay because it takes too long to say good-bye".  On average, about 20 minutes.  You start with a leg slap, and a "Welp, I suppose".  Then the move to the door, then to the car with the window rolled down, then finally the drive down the drive way and the obligatory honk and wave as you pull out of the drive and drive away.
Defy the Weather: After the long Minnesota  winter, when it's 40 degrees, or even above 30 you will find people hanging outside acting like it's 70. Also, THAT guy who wears shorts ALL YEAR LONG! We all know someone who does this.
Defend the "Minnesota" accent: No one seems to think they have  what was portrayed in the movie "Fargo".  Yes, yes we do.  It is definitely more pronounced in some than others.  But do this... move away for any amount of years... even months.  Call back and talk to your friend and family still in Minnesota.  Then talk to me about the fact that "we don't talk like that".
Laughing at Southern states during a snowstorm: It is kind of unreal when you hear of states like Georgia getting a couple of inches of snow and shutting  the entire town down.  Here in Minnesota,  we're like "well, better take a little extra time this morning".
Did Ya Eat: Go back to the family home in a small Minnesota town. First thing you hear when you walk in the door; "Jaeet?"  It really is the most important thing.
I'm sure there are a lot more... Cheers to being a Minnesotan!
DIY Hot Cocoa Bombs