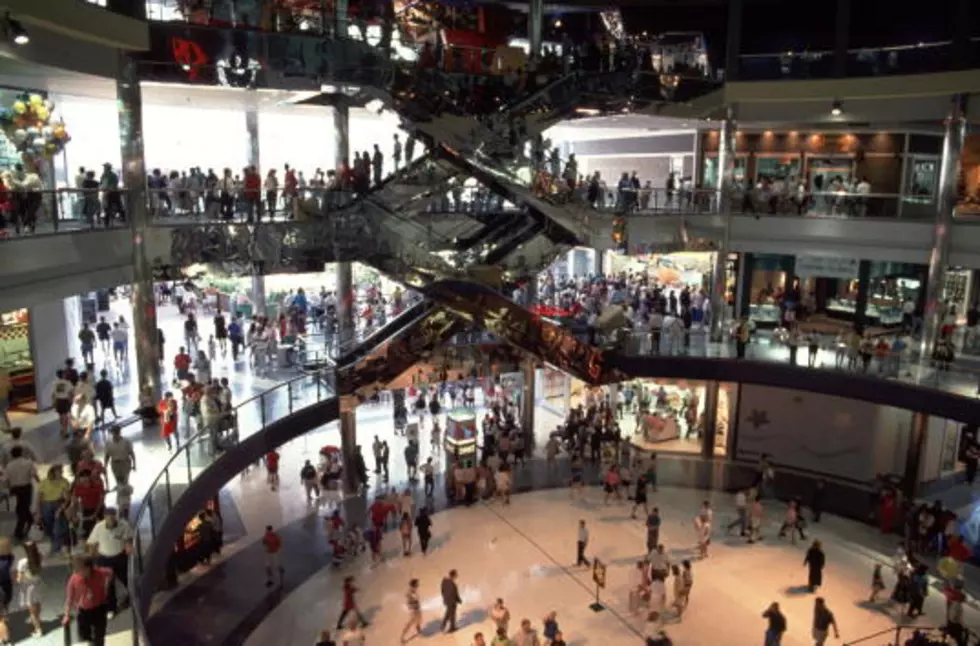 It's Minnesota's 163rd Birthday! Here's What We're Known For
Bill Pogliano/Getty Images
Happy happy birthday to the great State of Minnesota, which was officially named a state on this day (May 11th) in 1868.  These are the things that our state is known for.
PRINCE 
First and foremost, the Purple One is our most popular export. I didn't realize just how influential he was until his passing in 2016. They even lit the Eiffel Tower up with purple lights in his honor.
LAKES
"The land of 10,000 Lakes." Everyone knows this. Except it isn't exactly true- there are actually 11,842 lakes- but 10,000 just sounds cooler. Fishing, boating, jet skiing, kayaking... so many lakes and so little time.
SPORTS HEARTBREAK 
The Twins won the World Series in 1987 and 1991, but no other men's professional sports team has won the big one. The Vikings have tried for 50 years, the Wild/North Stars for nearly 50 and the Timberwolves for 32 years. They have all been close at some point or another but none have broken through.
SOME BIG BUSINESSES 
Target, Pillsbury, 3M, General Mills and Land O' Lakes were all founded in Minnesota.
MALL OF AMERICA 
The world-famous indoor shopping mall is 9.5 million square feet-- the size of a staggering 78 football fields! Boasting an aquarium, indoor amusement park, mini golf and hundreds of stores and restaurants, the mall has welcomed over 40 million people since it opened in 1992.
HECK, MALLS IN GENERAL 
The Southdale Mall in Edina was the country's first indoor shopping mall. Opened in 1956, the mall was originally created to house things like a post office and library, but eventually went full retail.
15 Minnesota Emojis We Need On Our Phones ASAP