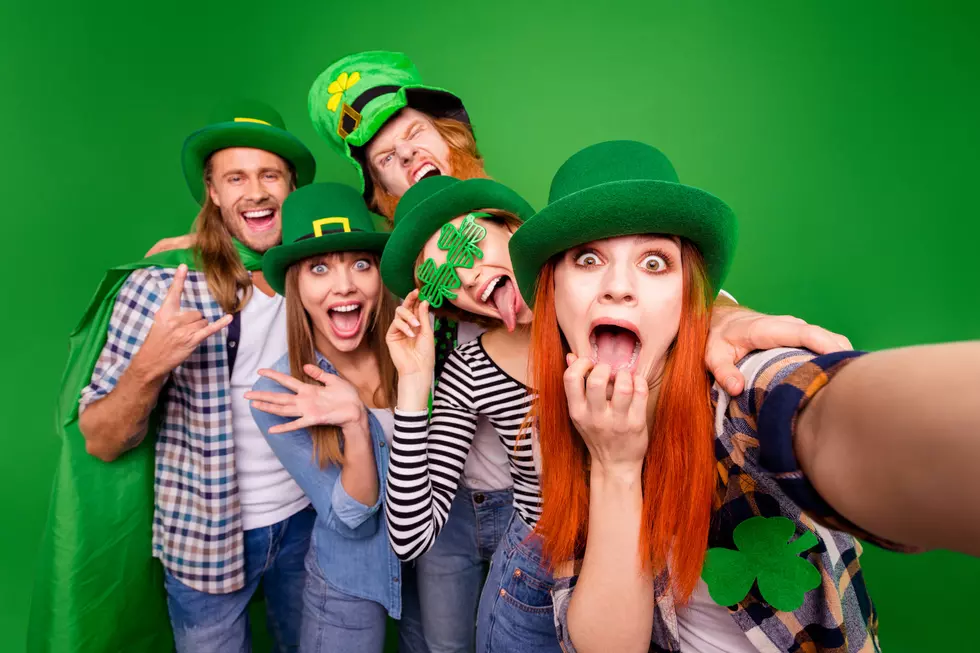 Is Minnesota the Luckiest State in America?
Deagreez/ThinkStock
With Saint Patrick's Day approaching, it's time to dig in and see what state is the luckiest in the country. When I think of 'Luck off the Irish' I think of places like New York and Chicago.
After growing up in Minnesota, I lived in Montana for nearly 20 years, and few places in America are more 'Irish' than Butte, Montana. Think Notre Dame meets Minnesota Iron Range -- that's the vibe.
To get to the bottom of the luck-ology, the team at Zippia analyzed the data, crunched the numbers, and determined which states are the luckiest (and unluckiest) in the country.
There's no denying that some people seem far luckier than others. You know who I'm talking about, the kind of person who seems to stumble into big promotions and always wins the office raffle.
The Ten Luckiest States in America
Minnesota
New Jersey
New Hampshire
Massachusetts
New York
Utah
Washington
Rhode Island
Connecticut
Hawaii
Of course, if some states are luckier than most, the converse is that some states are less lucky than the rest.
The Ten UN-Luckiest States in America
#41 - South Carolina
#42 - Nevada
#43 - Kentucky
#44 - Louisiana
#45 - Arkansas
#46 - New Mexico
#47 - Tennessee
#48 - Oklahoma
#49 - Alabama
#50 - Mississippi
Dear Wisconsin (#19), Iowa (#18), and Dakota (#21 & #28) peeps -- don't bet against us! Ever.
So what the heck is this all based on? The Zippia gang looked at six things to determine each states lucky factor.
Lotto winners
Median Income
Low unemployment
Average life expectancy
Weather fatalities
Car Accident Deaths Per 100,000 residents
I have a theory about luck. People that work the hardest, do the right things, and prepare for future opportunities often end up looking like the lucky ones. Hail Minnesota!
Cool Guinness World Records set in Minnesota or by Minnesotans