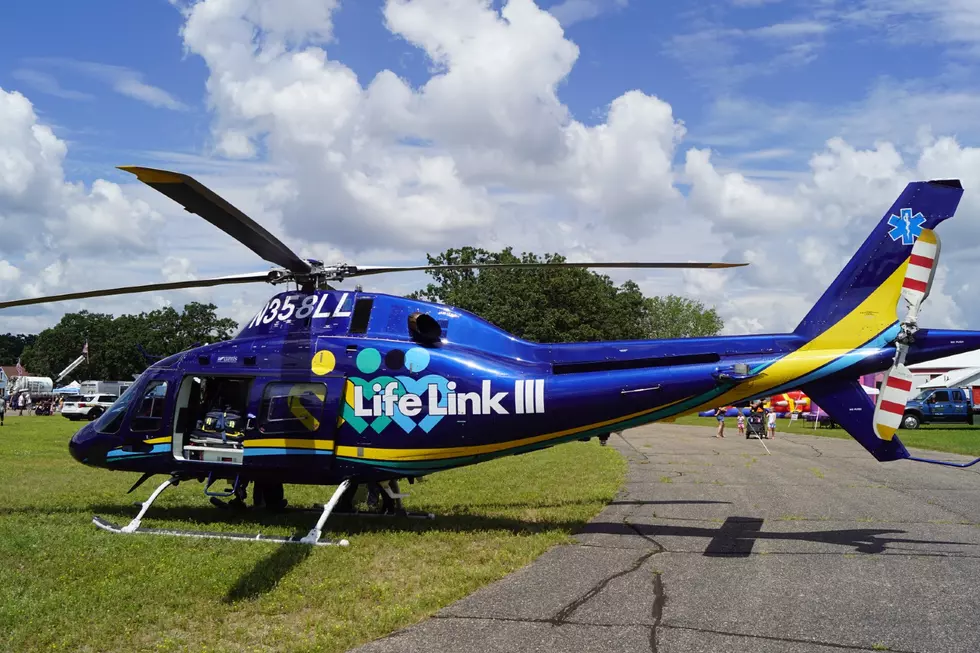 Hunter Airlifted After Fall from Deer Stand
Sarah Mueller, WJON
CARLOS (WJON News) -- A hunter was airlifted to St. Cloud Hospital after falling from his deer stand.
The Douglas County Sheriff's Office says the incident happened just after 1:00 p.m. on Saturday in Carlos Township north of Alexandria.
Sixty-five-year-old Douglas Karsky of Alexandria had fallen from his deer stand in the woods near Lake Ida.  He had fallen about 10 feet and was on the ground for about an hour prior to the emergency call.
Karsky was experiencing back pain and was treated in the woods by Carlos First Responders and North Ambulance medics. North Ambulance requested a medical helicopter. North Air Care landed on-scene at the intersection of County Road 34 and Pilgram Point Road to transport Karsky to St. Cloud Hospital for treatment.
READ RELATED ARTICLES
Come Visit South Haven, Minnesota in Pictures