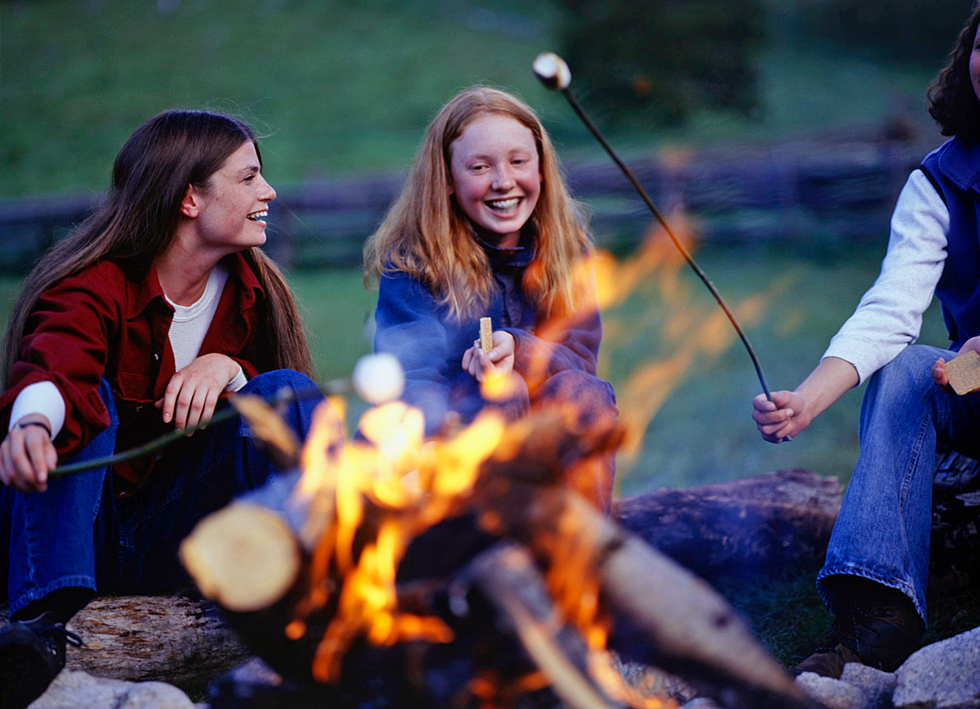 Grab Your Hoodies, September Looks to Start Cool in Minnesota
Steve Mason/ThinkStock
The National Weather Service has released it's three-week outlook, and it looks like the first part of September is going to be cooler than normal across Minnesota.
The average high temperature for the period is 75°, and the average low is 55°.
While we'll be close to average through Wednesday, high temps for the remainder of the period will struggle to climb out of the 60s.
Enter your number to get our free mobile app
If we step back and take a longer three-month look, the National Weather Service suggests that we're looking at a chance of warmer than normal temps for September through November across the state.
When it comes to precipitation for September, October, and November -- the National Weather Service says that it looks as though things are trending to near normal.
As for the winter ahead, the National Weather Service is calling for above normal temps for Minnesota for most of the winter, with below normal temps a possibility late-winter into spring.
The general feeling is that Minnesota can expect normal to above normal precipitation for the winter of 2020-2021.
TAKE A LOOK: 9 Creepy Abandoned Places You Didn't Know Existed in Minnesota