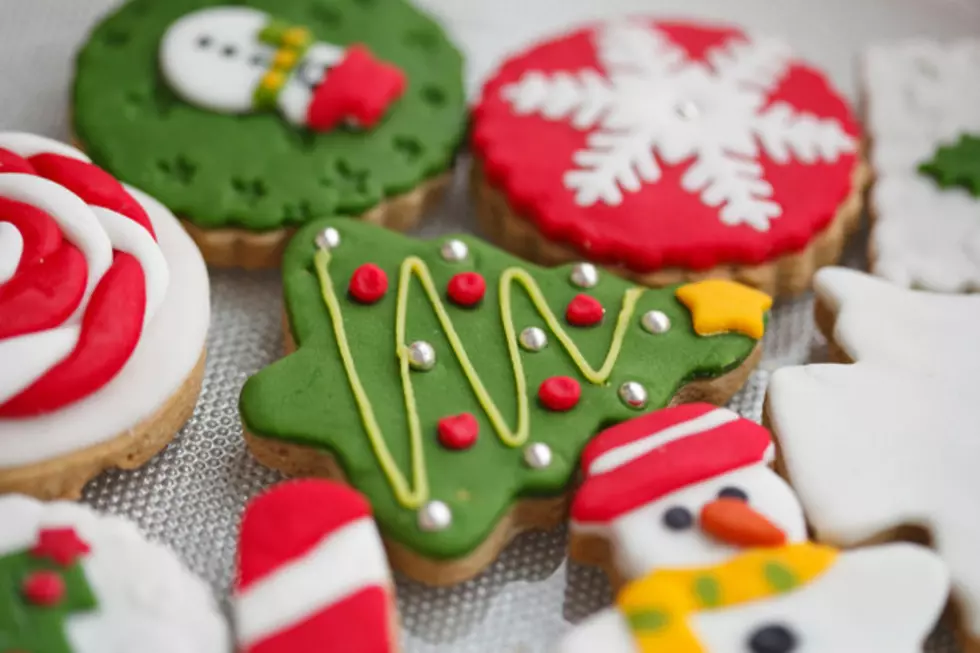 General Mills Finds MN's Favorite Holiday Cookie is…Snickerdoodle?
Yelena Kovalenko
If ever there was a time of year when it was appropriate and even encouraged to eat your body weight in cookies, it's the holidays.
Minneapolis-based General Mills recently analyzed data from Bettycrocker.com, Pillsbury.com, and Tablespoon.com to find the most popular holiday cookie recipes per state. Classics like sugar cookies and peanut butter blossoms proved favorites across the country, while others like German Almond Cookies (WI), Swedish Kringla (IA) and Easy Italian Christmas Cookies (NJ) reflected the area's cultural heritage.
Minnesota's favorite holiday cookie -- according to General Mills -- is the Christmas Snickerdoodle.
Now, I do love Snickerdoodles; they probably make my list of Top Five Favorite Cookies. But I was surprised to hear it was Minnesota's favorite holiday cookie. Come to think of it, I don't think I've ever had a Snickerdoodle around Thanksgiving, Christmas or New Years in Minnesota.
Curious to know if it was just me who thought this was an odd choice of holiday cookie in the Land of 10,000 Lakes, I took to Mix 94.9 social media to find out.
"My mom's eggnog cookies," Lynne shared as her favorite holiday cookie.
"Frying pan cookies," says Carolyn. "Rice Krispie, dates and coconut."
"Frosted sugar cut outs," says Sara.
"Hershey pillow cookies," says margain24 on Instagram.
"The crunchy sugar cookies that you use a glass to press flat. I don't know what they're called or how to make them, but I love 'em!" shares bisonmom1.
Snickerdoodles may be a great cookie, but it seems unlikely that it's Minnesota's favorite holiday cookie.
What's YOUR favorite holiday cookie?
Enter your number to get our free mobile app