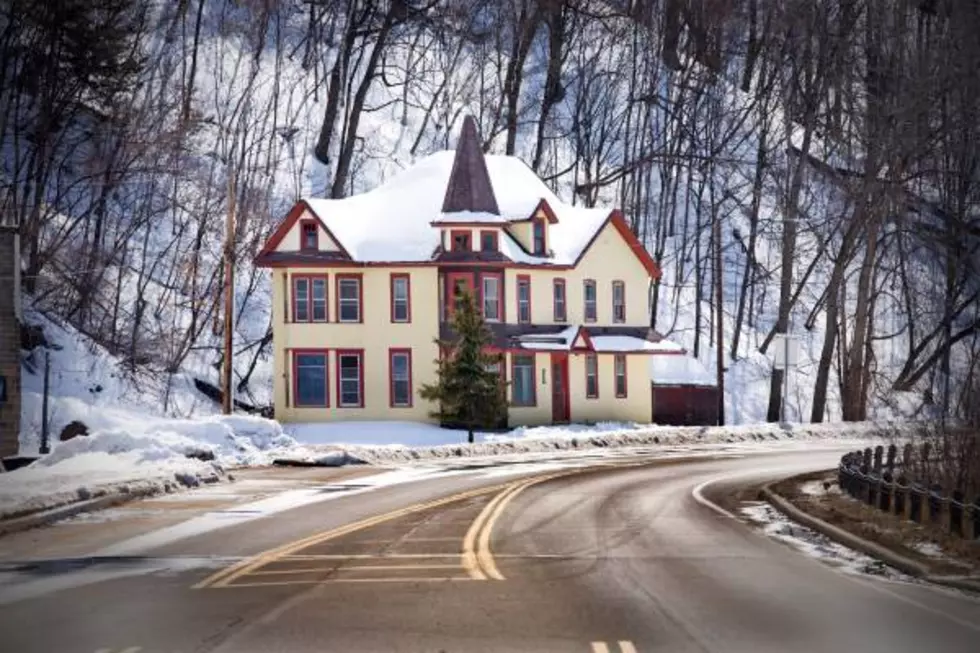 Free Victorian House On Craigslist Comes With A Catch
Craigslist
THIS HOUSE IS FOR FREE ON CRAIGSLIST!
The house has to be moved, and the Seller is giving it away to whomever can pay for moving it.  I've read a lot about the house. It seems it belonged to a woman who was the first Woman Mayor of Jordan. She has since passed away, and the granddaughter inherited the home. Her grandmother built the house in the early 1900's, and then later moved it to this location.
Unfortunately, it is a commercial only zone, and it has to be moved or it will be demolished.