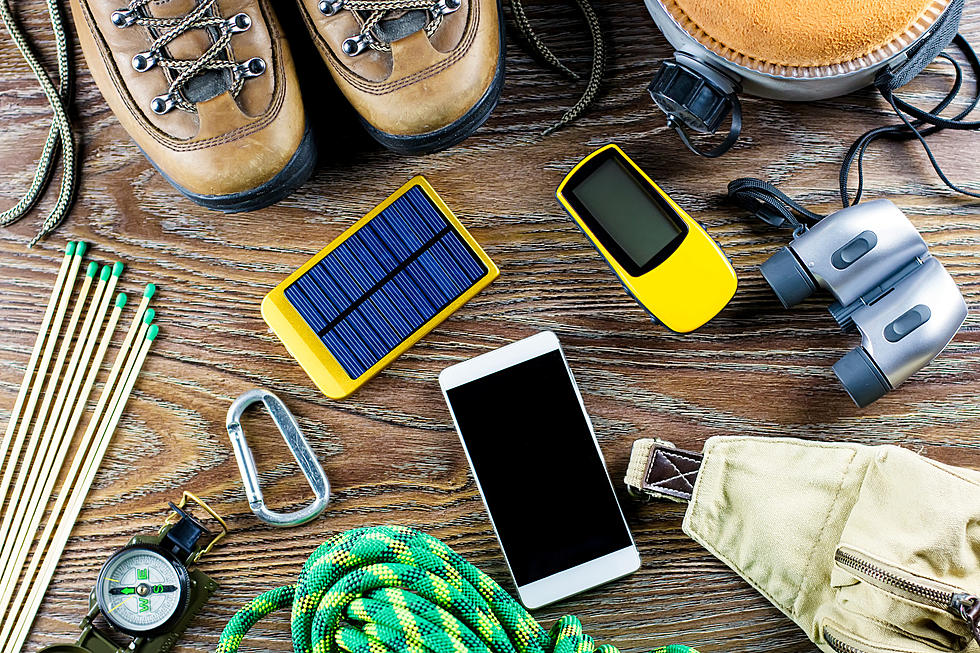 Find Hundreds of Minnesota Hiking Trails with the AllTrails App [PHOTOS]
Beo88
It's been a little over a year since I discovered and began using the AllTrails app.
I downloaded the mobile app to my phone about this time last year at the height of COVID restrictions in Minnesota. With little opportunity to be out at the places my wife and I normally spend time -- the gym, breweries, etc. -- we were getting antsy at home and growing desperate to get out. Our dog Rosie was also getting antsy. So, I went looking for an app that would show me hiking trails around Minnesota and found AllTrails.
We put it to good use last year, exploring a good number of trails near us in Elk River, Monticello, Maple Grove and Plymouth. We used it during our trip to Duluth last summer for some hiking along a portion of the Superior Hiking Trail. One of our favorite go-to hiking areas has been Elm Creek Nature Reserve, which offers a number of trails of varying difficulties, terrain and distances. Most recently, my family vacationed in northern Georgia a few weeks ago where we used the AllTrails app to guide us on some hikes along the Appalachian Trail.
I've enjoyed the AllTrails app, and I've been recommending it to anyone looking at getting into hiking and exploring Minnesota. If you aren't familiar with the AllTrails app or how it works, check out the handy guide I put together below!
Find MN Trails Near You With the AllTrails App