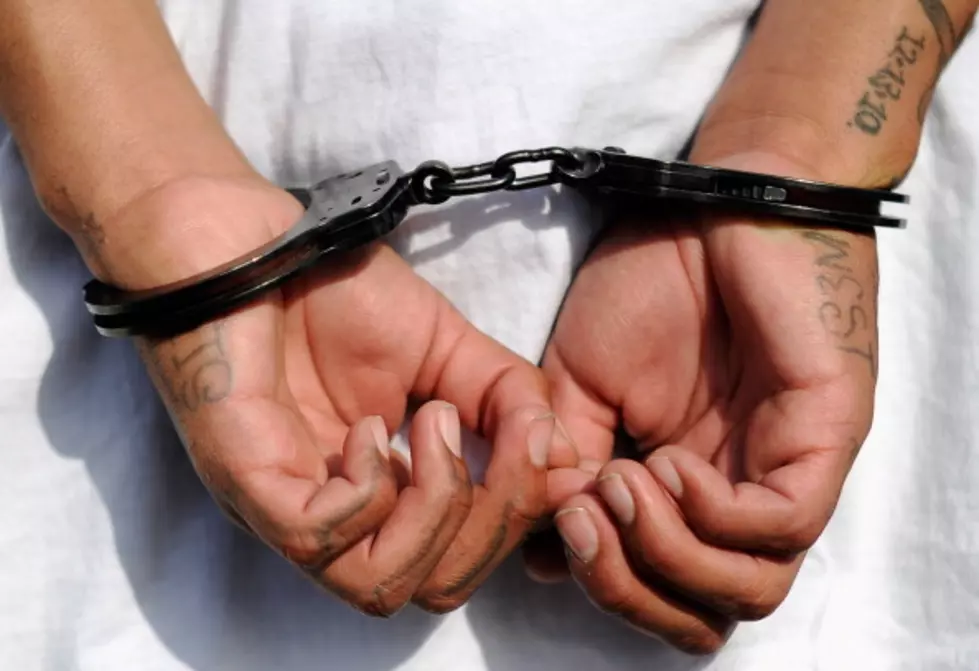 Traffic Stop: More Than 1,500 Fentanyl Pills Taken Off Minnesota Streets Wednesday
Getty Images
Just about every week it seems there is some sort of larger drug bust happening in Minnesota. This week was no different as more than 1,500 Fentanyl pills and $4,000 in cash were seized after a traffic stop on Wednesday in Minneapolis' 3rd precinct.
According to a social media post from the Minneapolis Police Department, the 3rd precinct, which was the site of protests and arson after George Floyd was murdered in 2020, had more than 200 calls for service on Wednesday and one traffic stop led to a big bust for Minneapolis Police.
The post from the Minneapolis Police Department said:
There were 220 calls for service logged by dispatch in the 3rd Precinct yesterday.
Between responding to those calls for service, Patrol Officers conducted a traffic stop which led to the pictured recovery.
1,800 Fentanyl pills and over $4,000 cash were taken off the street as a result. The two occupants of the vehicle were arrested and booked for PC Narcotics.
Excellent work being done by our officers in the 3rd.
Fentanyl has been a HUGE issue for years as it only takes a very small amount of pure fentanyl ingested to cause death. Sadly it's also a cheap way for people to high too, and that seems to be fueling the constant drug busts of fentanyl pills.
If you or someone you know are struggling with addiction, no matter the type, there is help available. You can learn more about what options Minnesota has for those struggling with addiction by heading here. 
The Best Country Singer From Every State
Some states, like Oklahoma and Texas, are loaded with famous country singers. Others, like Nevada and Maine, are still looking for a real breakthrough artist. See the best and most successful country music artist from all 50 states, starting with
Hank Williams
and Alabama.
Come Visit Fairhaven, Minnesota in Pictures
LOOK: 50 famous memes and what they mean
With the infinite number of memes scattered across the internet, it's hard to keep track. Just when you've grasped the meaning of one hilarious meme, it has already become old news and replaced by something equally as enigmatic. Online forums like Tumblr, Twitter, 4chan, and Reddit are responsible for a majority of meme infections, and with the constant posting and sharing, finding the source of an original meme is easier said than done. Stacker hunted through internet resources, pop culture publications, and databases like
Know Your Meme
to find 50 different memes and what they mean. While the almost self-replicating nature of these vague symbols can get exhausting, memes in their essence can also bring people closer together—as long as they have internet access.