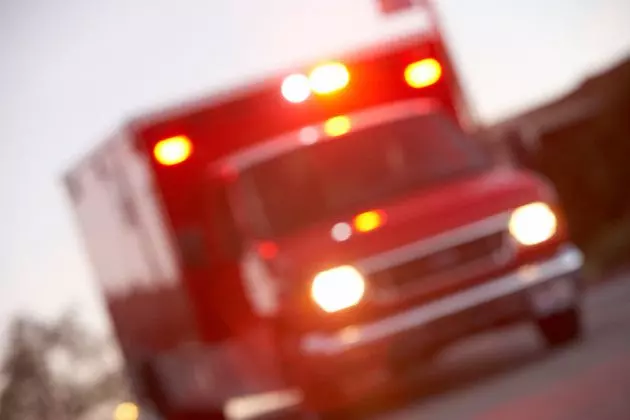 Update: State Patrol Releases Names Of 2 People Killed On Highway 10 In St. Cloud
Thinkstock
ST. CLOUD - The Minnesota State Patrol has released the names of the two people killed in a crash on Highway 10 in St. Cloud.
Sixty-six-year-old driver Thomas Findlay of Sartell and 22-year-old passenger Emily Letourneau of Big Lake both died in the crash.
The Minnesota State Patrol says the crash happened around 7:20 a.m. Saturday at the intersection of Highway 10 and St. Germain Street. A taxi was stopped at the red light going southbound on Highway 10 when it was rear-ended by a semi.
A second passenger was 24-year-old Marche Price of New Hope.  She was taken to St. Cloud Hospital with life threatening injuries.  She was not wearing her seatbelt.
The driver of the semi was 61-year-old James Cockram of Owatonna. He was not hurt.