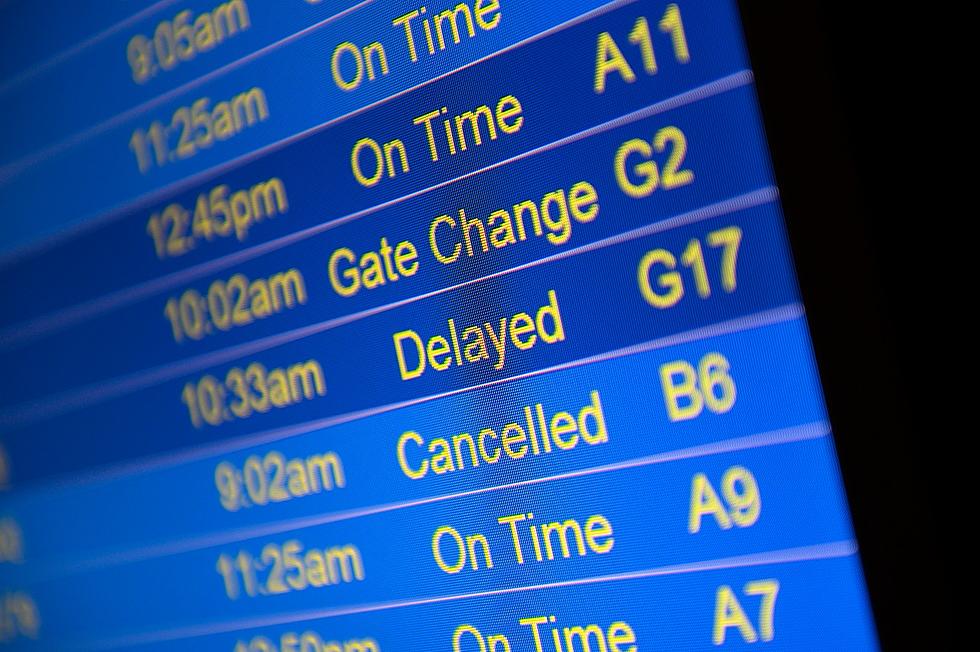 FAA Will Investigate Close Call at MSP
Photo: Getty Images - Stephen Maturen / Stringer
ST. PAUL (WJON News) - The FAA will investigate a close call at the Minneapolis – St. Paul International Airport.
Wednesday night at 6:28,  officials say an American Airlines Boeing 737 was on a final landing approach when an air traffic controller cleared a Delta Airbus A-220 for takeoff on the same runway.
After the controller told the Boeing to go around, the Airbus passed above it. The FAA reports that American flight 2406  was arriving from Dallas, while Delta flight 1163  was bound for Orange County, California.
No one was injured, and the investigation is ongoing.
READ RELATED ARTICLES
175 Years of Benton County History