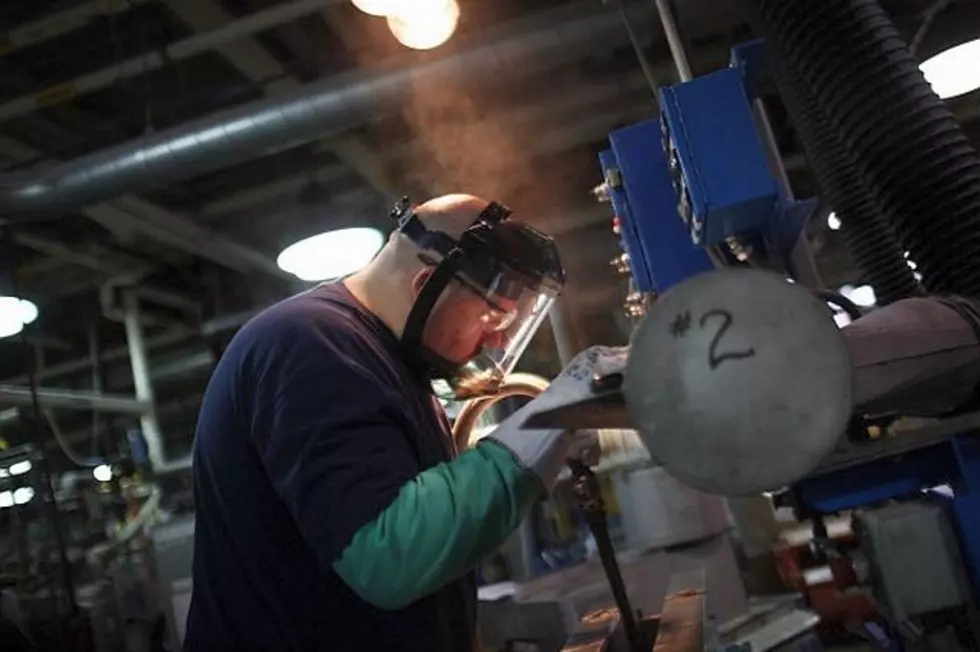 SCSU Wins Grants To Develop Training Programs
Getty Images
ST. CLOUD (WJON News) - St. Cloud State University has teamed up with two local businesses to earn new training grants.
SCSU has been awarded grants to improve training at Pinnacle Climate Technologies and Landwehr Construction.
Pinnacle Climate Technologies develops heating and air conditioning technology for commercial, industrial, agricultural, and retail businesses. They've experienced rapid growth and are expecting to reach $74 million in sales in 2023.
Landwehr Construction is a fifth-generation family-owned construction business. They've invested in heavy machinery and autonomous construction vehicles, and require high-skilled employees to operate safely and efficiently.
Both companies' current training programs will be customized by SCSU, and then the university will partner with local colleges and instructors to deliver the new training programs.
The grants were part of the Minnesota Department of Employment and Economic Development's Minnesota Job Skills Partnership.
READ RELATED ARTICLES
Come Visit Freeport, MN With Us in Pictures