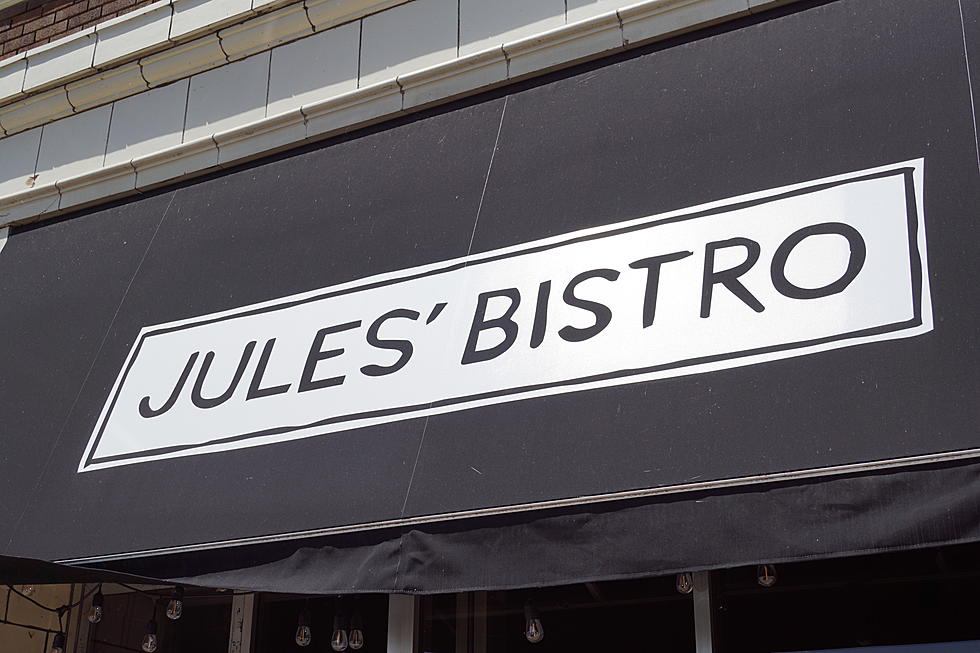 Enjoy This St. Cloud Bistro? It's Also Found At This Regional Airport
Pete Hanson/TSM
GREAT NEWS FROM A LOCAL RESTAURANT
One of my favorite restaurants in St. Cloud has got lots of great news. I just read this morning that as of today, Jules' Bistro in downtown St. Cloud, located right next to the Paramount Center for the Arts on St. Germain, is going to be open six days a week! They've been open Tuesday through Saturday for quite some time, but as of today, they will be opening their doors Monday through Saturday 8 am to 8 pm. I'm glad because every Monday it seems I'm in the mood for a delicious made-from-scratch coffee creation from Jules!
JULES' ON THE FLY!
We can also celebrate the fact that you can now get Jules' On The Fly! Jules' Bistro now has a food booth at the St. Cloud Airport. You can find them at the gate when you fly out of St. Cloud! How great is that? Healthy food options that are unique and made from scratch.
MENU ITEMS
Some of the unique and delightfully different menu items include:
Turkey Salad Sandwich
Pickled Sweet Pepper Salami Sandwich
Sweet Potato Quinoa Bowl
Individual Charcuterie Box
Maple Rosemary Nut Mix
Kettle Chips, Chocolate, and more.
There will also be a great selection of cold beverages. What a great way to kick off your vacation or work trip!
On a side note, Jule's Bistro just had an amazing event to help Anna Marie's Alliance. Their 'Lift Up The Ladies' had a record-breaking event last Thursday evening from 5-7 pm.

8 Field Trips All Central Minnesota Kids Went On
Bits O Bacon Chocolate Chip Cookies
Bucket List Minnesota Glamping in a Lakeside Covered Wagon