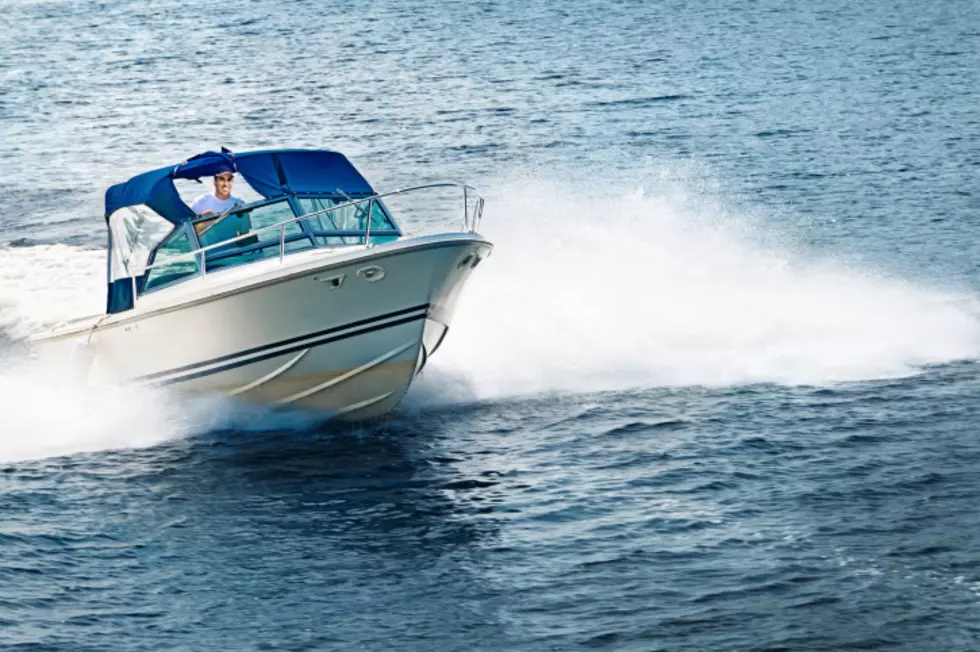 Enforcement Campaigns Underway on Minnesota Lakes, Roads
Thinkstock
St. Paul, MN (KROC-AM News)- An enforcement campaign to encourage safe behavior is underway on Minnesota's lakes and roads. 
The efforts kicked off Saturday as the Independence Day weekend began. The Minnesota DNR is focused on impaired boaters while the Minnesota Office of Traffic Safety plans to crackdown on speeding drivers. 
The DNR's Operation Dry Water is part of a national enforcement effort that runs through Monday. A news release says alcohol is the main factor in over half of Minnesota's boating fatalities. 
Officials say encounters with impaired boaters as well as boating crashes that result in injury or death spike during the July 4th weekend. "If you're caught boating under the influence, you'll get a stay in jail – not a second chance" said Capt. Adam Block, DNR boating law administrator. "People out enjoying the water the right way should not be put at risk because of someone else's decision to drink and boat." 
The Minnesota Department of Safety kicked off a month-long speeding crackdown Saturday. Law enforcement across the state will be on the lookout for speeding drivers endangering their lives and others on the state's roads through July 31, according to a news release.
 "The 100 days between Memorial Day and Labor Day have a deadly reputation on Minnesota roads," said OTS Director Mike Hanson. "During the first 25 days of the current 100 days, preliminary figures show 46 people have lost their lives in crashes. That's the highest in that timespan in the last 10 years. As Minnesotans hit the road for Fourth of July, they can help change this deadly trajectory with smart choices such as slowing down."
Traffic safety officials say speed contributed to an average of 85 deaths per year from 2013-2017, then jumped to an average of 122 deaths per year from 2018-2022. Despite the increase over the last several years, speed-related fatalities reported between January 1 and June 25 are at 47, which is lowest over that span since 2019 when there were 28.
Top 5 Most Dangerous Roads in the State of Minnesota
Car accidents happen in every state but in Minnesota, there seem to be a few roads that are the most dangerous for drivers. According to
Hoglund Analytics
, below are the top 5 most dangerous roads in the Land of 10,000 Lakes.